The past comes knocking at Paddy Power Betfair's door ahead of the UK-listed bookmaker's annual meeting on Wednesday.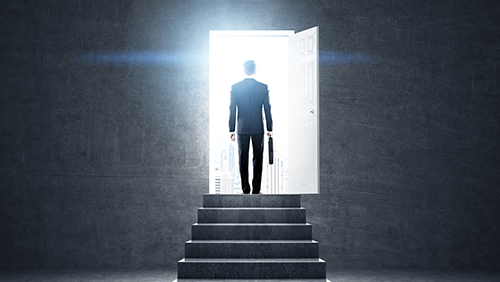 The Sunday Times reported that the PIRC, an influential advisory group, has called on the company shareholders to abstain from voting on the company's remuneration report, because of "concerns over termination arrangements."
In giving its advice, PIRC has reminded shareholders of what it described as a ridiculous exit package for departing Paddy Power executives, including former Paddy Power CEO Andy McCue.
McCue, who successfully guided Paddy Power through its +£6 billion merger with Betfair, is reported to have a total pay package of €700,000 (US$765,695) in salary with €536,000 ($586,303) in bonuses and a €170,000 ($185,954) pension. McCue has additional benefits of €2.3 million ($2.52 million) in PPB shares.
The group said that one-fourth of the shareholders voted against the company's remuneration last year.
PIRC also urged Paddy Power shareholders to stand up against a motion that will pave the way for the board to allow the buyback of up to 10% of the company's shares, saying that the advisory group the board had given "no clear justification" for the plan.
This is not the first time that PIRC clashed with Paddy Power over the fat paychecks given to its departing executives.
In 2015, PIRC asked investors to oppose Paddy Power CEO Breon Corcoran's £11.5 million bonus package.
The advisory group pointed out that the online betting firm failed to publish details of Corcoran and financial officer Alex Gersh's total 2015 pay, who are expected to get £700,000 and £440,000, respectively.
While the group is considered to be Europe's biggest corporate governance and shareholder advisory consultancy, only a fraction of one percent of shareholders follow the consultancy's advice.
In related news, the Institutional Shareholder Services also raised its eyebrow on the termination payments and questioned the level of disclosure on the targets that executives had to hit to achieve bonuses.