Head Infotech Pvt. Ltd., the company that operates Indian rummy website Ace2Three, has found a new owner to help with its global expansion plans.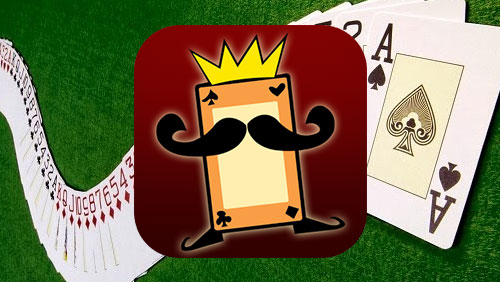 Canadian private equity fund Clairvest Group and its foreign partners announced over the weekend that they have acquired a majority stake in Head Infotech for an estimated INR474 crore (US$73.7 million). Clairvest's portion of the investment will likely reach US$40 million, the firm said in a statement.
Head Infotech founder and CEO Deepak Gullapalli will remain as chief executive, while Michael Wagman, managing director of Clairvest Group, will join the board.
"While Ace2Three will be focused on India, Clairvest will help with scaling the business and expanding into other gaming products within the social gaming space which will be launched in other geographies outside of India," Gullapalli told the Economic Times.
Ace2Three had been leading India's online rummy market until last year, when Rummycircle took over the top spot, with Junglee Rummy emerging as a close competitor. Ace2Three's revenues for the year ending March 2016 reached INR170 crore, while the company's profit stood at around INR60 crore. Ace2Three currently caters over 8 million online gamers in India, according to Clairvest.
"This is an exciting new platform that builds on Clairvest's 15 years' experience in the gaming industry and expands our track record into skill gaming," Wagman said in a statement.
News about the deal first emerged several weeks ago, indicating that Matrix Partners, Hyderabad-based entrepreneur Rajesh Agarwal and his family as well as other initial promoters will exit the company after selling off their shares, while Gullapalli is likely to keep "part of his close to 15 percent stake in the company."
People familiar with the deal noted that Agarwal and his family have been "facing pressure from banks and other financial institutions to pay pending dues" in their other company, BS Limited.
Before the Clairvest acquisition, India's largest gaming and hospitality company Delta Corp had been in talks to acquire Ace2Three in a stock and cash deal worth close to $100 million. The deal fell through after Delta Corp management voted against it on grounds that there were several risks and uncertainties involved in the online rummy business and the high valuation was not justified.
Comments