The positive outlook from Japan and Russia is driving bitcoin toward new heights.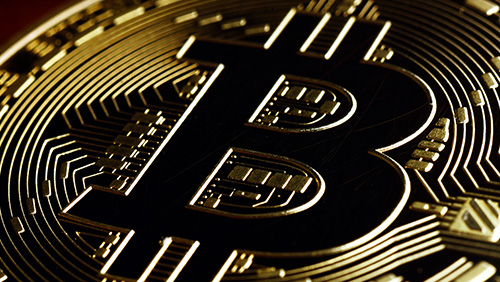 On Thursday, the trading price of bitcoin briefly touched the $1,328 mark on Poloniex before reversing to slightly over $1,310. The popular cryptocurrency also traded above the $1,313 level on digital currency exchange Bitfinex.
The price of bitcoin has stabilized above the $1,000 mark since the beginning of April, when it pushed toward its recent all-time high of $1,263. Analysts said the main drivers for the recent bitcoin rally have been the positive news from Japan and Russia.
Japan formally allowed the use of bitcoin and other digital currencies as a legal method of payment in the country last April 1, meaning it can now be used to make purchases and send remittances while also being exempted from sales tax. The Japanese Diet's announcement gave bitcoin an immediate price boost as the digital currency demand grew not just locally, but also around the world.
Russia, meanwhile, is also changing its stance toward bitcoin. The country is known for its hardline stance against the digital currency, until recently.
Last week, Russia's Deputy Finance Minister Alexey Moiseev told Bloomberg in an interview that the Central Bank and the government are working on creating a joint position that could see digital currencies like bitcoin recognized as a legal payment method in the country by 2018. This is a complete U-turn for authorities in Russia, who, for the past two years, have been adamant to ban the use of bitcoin in the country.
India mulls adopting bitcoin as legal currency
India may soon be following Japan's lead on bitcoin adoption.
According to CNBC India, the Indian government is leaning toward giving bitcoin a legal status. The news comes after the government formed an inter-disciplinary committee to examine the framework for virtual currencies in the country.
Reports indicated that India might officially recognize bitcoin as money before summer, and possibly impose a tax on the cryptocurrency.
India is considered to be one of the countries that will shape bitcoin's future. Last year's demonetization drive was one of the factors that triggered the rise of bitcoin's price to the $1,000 range, but the Reserve Bank of India had been adamant—until recently—that it will not list bitcoin as a legal form of digital payment in the country.
Current bitcoin price
The price of bitcoin reached $1,244 level on Bitstamp during Friday morning's trading.