This is a guest contribution by Phil Blackwell of Lindar Media. If you would like to submit a contribution please contact Bill Beatty for submission details. Thank you. 
Challenging perceptions of low-stakes, old ladies and non-profits
Bingo is a peculiarity in gambling. On one hand, it's a low-stakes lottery played by retired pensioners in converted old theatres. While on the other, it's a multimillion pound online industry targeting high-rollers and hobbyists in their homes, every hour of every day.
Like the National Lottery, bingo invites gamblers of all backgrounds and experiences to unite in the simple pleasure of placing a small bet and dreaming of winning big.
But, who is looking out for bingo players when small bets accumulate and larger amounts are wagered? Who is responsible for regulating the industry and protecting the interests of those who support it? Dr. Kate Bedford decided to find out.
Kate is Reader in Law at Kent Law School and team lead of The Bingo Project, a three year initiative – funded by the Economic and Social Research Council – researching the regulation of bingo in different locations around the world.
We recently spoke to Kate and her colleague, Dr. Donel Casey, Lecturer in European Law, about the project and its findings. Below is a summary of the key points; you can read the full interview now at OnlineBingo.co.uk.
Bingo in Brazil and beyond
The Bingo Project focused primarily on four regions, each with its own set of unique challenges and circumstances. These were: England and Wales, Canada, Brazil and the EU (online only).
One female bingo player from Rio Grande do Sul, explained to The Bingo Project team how the illegality of the game in Brazil increased opportunities for corruption and left people vulnerable to being exploited.
"I've had the police come several times (while playing at a clandestine bingo). They wave a gun, ask you to raise your hand. They open your bag, examine you, take things, money, if there's enough money in the bag they take it thinking it's from the bingo."
This is in contrast to the regulators in Europe where licensing systems have been introduced to restrict market entry to reputable firms. But, there are still differences between the individual EU jurisdictions, as Kate explained: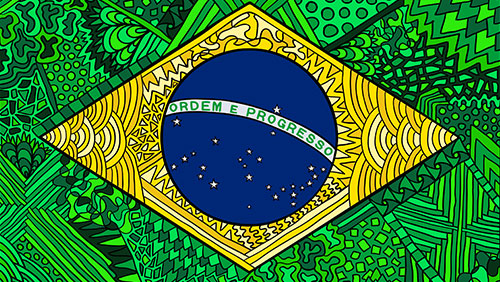 "In Belgium, for example, you must hold a land-based licence to operate online and it is a criminal offence for consumers to play on unlicensed sites.
"In Spain, prizes must come directly from the common pool of money wagered in a particular bingo game (pari-mutuel), limiting the types of promotions that can be used. Whereas, in Italy, only 90 ball bingo is permitted and prizes can be awarded for just the first line and full card. "
Bringing the bingo hall experience online
One of the most common conversations surrounding the online version of the game is how effective chat rooms are at transferring the community bingo hall experience to a single browser window.
The phenomenon of dual-screening has made the fight for attention even more competitive, but some believe that the integration of better social features could be key to increasing player engagement:
"A lot of players are dual-screening. This has led many operators to focus on developing the social side of the game in order to keep players interested, and to encourage longer play times and higher spend (some operators also use chat hosts to actively encourage spend)." Kate said.
"In fact, although online bingo is often assumed to involve no social interaction, our research indicated that chat forums are crucial for many players – so the social dimension is not as absent as people might expect."
No profit required
Part of the reason behind the general public acceptability of bingo as a form of mainstream gambling, is its prominence in charity and community fundraising events.
The simplicity of the game and the pooling of prize money has enabled bingo to become a go-to device for non-profit organisations looking to raise cash for good causes.
Whether it's at a church, school, working men's club or miners welfare institute, a bingo event can quickly and effectively mobilise people to participate and donate.
"In some countries, such as Canada, Sweden, Denmark and Ireland, the game is associated more with charitable fundraising and mutual aid than it is with commercial gambling." Kate explained.
"In our view, policymakers and regulators should consider giving greater consideration to the fundraising role that online bingo plays and could play for third sector organisations, and to exploring how such organisations could be supported in offering services. "
"Perhaps policymakers could consider incentivising software providers to work more effectively with small nonprofit organisations wishing to offer online bingo but lacking the technical expertise, for example."
A gateway to slots and casino?
A recent law change in Spain resulted in a fundamental change to how bingo is advertised in the country and "essentially whether online bingo should be treated like a lottery game (which has less restrictive regulation) or casino games (which have much more restrictive regulation)."
The revision was introduced as a reaction to how online bingo players were also playing online slot machines. It therefore made sense that bingo sites should b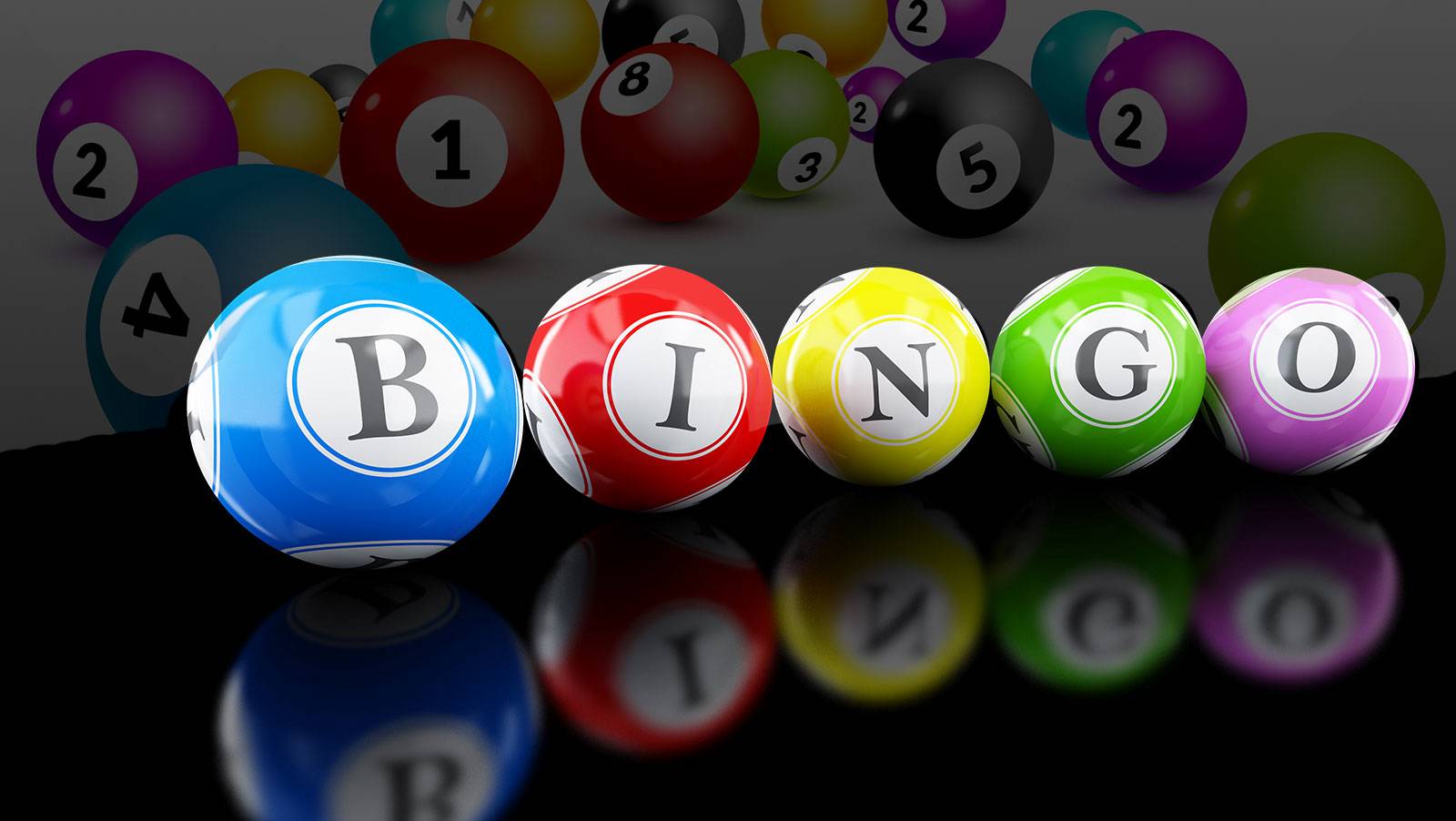 e regulated in the same way as casino sites, without exception.
"The fact that online bingo sites typically offer harder forms of gaming as well (blackjack, roulette, and slots) has led to a widespread perception that bingo is usually intended as a loss-leading product intended to migrate consumers to more profitable forms of gambling." Kate said.
All the bingo ladies
The Bingo Project team also explored the possible relationship between the regulation of bingo and the prominence of female bingo players.
While there was no strong evidence to support the idea of gender influencing commercial regulations, there were suggestions of bias in the non-profit sector.
"We can't say that bingo is regulated more loosely than other forms of gambling because women play it, and we can't even say that women are always the core clientele." Kate explained.
"But, we did find that gender was crucial to the ability of male-dominated non-profit associations to secure generous regulatory treatment for bingo. In this sense, the gender of the players mattered less than the gender of the organisers and beneficiaries of bingo games."
"The widespread cultural association of the land-based game with harmless old ladies has also been a resource for operators who wanted to attract people to harder forms of gambling using the bingo label, as we see in all four of our case studies."
What next?
The four researchers of The Bingo Project are currently writing up the academic results of their research.
Kate is writing a book on bingo and the political economy of gambling regulation, and summarised her suggestions for industry improvements in future:
"Discussions on consumer protection in online gambling focused on issues including problem gambling, underage gambling and responsible gambling.
"Greater attention could be paid to substantive fairness, with a shift in focus away from the responsibility of the player to be aware of the terms under which the game was offered, to the responsibility of the gambling service provider."
Read more about the Bingo Project and download the full report now at https://www.kent.ac.uk/thebingoproject/
About the author: 
Phil is head of SEO and content at Lindar Media and works primarily on OnlineBingo.co.uk, providing UK bingo players with honest and unbiased reviews of their favourite sites. Lindar also operates popular white label sites, Circus Bingo and Wild Spins Casino, on the Dragonfish platform.
Comments