The Philippines is set to issue a new set of Philippine Offshore Gaming Operator (POGO) licenses to online gambling companies.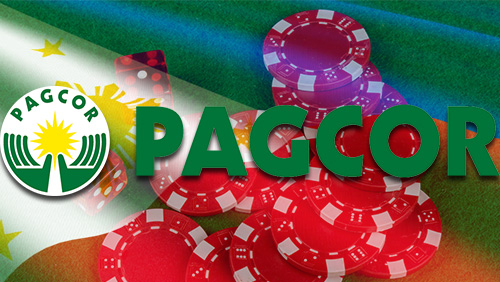 Philippine Amusement and Gaming Corporation (PAGCOR) chair Andrea Domingo told reporters in a news conference at the first day of the ASEAN Gaming Summit that there will be a second batch of online gambling operators who will be awarded POGO licenses.
Domingo said that there are at least 78 applications for POGOs in her desk as of the moment.
"But not all of them will be granted with licenses," Domingo pointed out.
In her keynote speech, Domingo emphasized the importance of POGO licenses to achieve PAGCOR's PHP60 billion to PHP65 billion revenue target for 2017.
PAGCOR reportedly collected over PHP1 billion (US$19.97 million) in licensing and processing fees when it issued 35 offshore gaming licenses last fall as part of the initial roll-out of the Duterte administration's newly created gaming regime.
From each licensee, Pagcor charged application and processing fees of $50,000 for e-casino and $40,000 for sports betting, and another $200,000 and $150,000, respectively, upon approval of the license.
"The POGOs are meant to safeguard the welfare of the Filipinos at the same time meet the agency's revenue targets to help fund the government's nation-building programs," she said.
PAGCOR to bid out online gaming contracts
Meanwhile, Domingo announced that it will bid out the service contract for its online gaming operations, particularly for the eGames network.
Domingo said that the state regulator has already approved the terms of reference for the bidding of its eGames network.
"The public bidding [of the eGames network] will be held by the end of the month or first week of April," she said.
In the past, the state regulator automatically awarded the service contract of its online gaming operations to Philippine-listed gaming technology provider PhilWeb Corporation.
PAGCOR, however, decided that the awarding of the service contract must be made through a public bidding, citing Republic Act 9184.