Digital currency bitcoin continues to get shunned in India.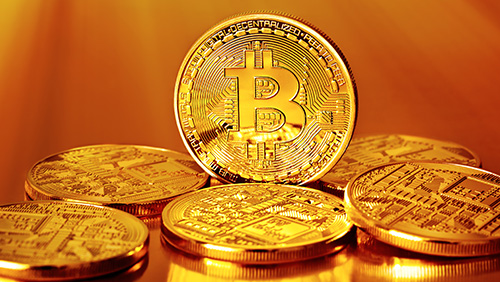 After warning residents against the use of the popular cryptocurrency, reports now surfaced that the Reserve Bank of India (RBI) has no plans of including bitcoin in the list of legal forms of digital payments in the country.
A report published by India's The Telegraph suggested that "attempts by bitcoin players to come under the ambit of the new body are unlikely to succeed as the government and the RBI are not in favour of legitimizing bitcoins as legal tender." The Indian central bank has been awarded the power—under the Payments and Settlement Systems Act of 2007—to regulate the digital payments industry of India.
Several weeks ago, the central bank told traders that "dealing with virtual currencies will be doing so at their own risk" since RBI "has not given any license or authorization to any company to operate such schemes or deal with bitcoin or any virtual currency." This prompted the small but growing local bitcoin industry to form the "Virtual Currency Association," which has since set out to lobby the government to recognize and license bitcoin trading in the country.
Bitcoin's popularity in India experienced a surge in late 2016 after the government banned 500 and 1,000 currency notes.
BTC China COO quits
Less than a day after extending its bitcoin withdrawal freeze, Shanghai-based bitcoin exchange BTC China made headlines again after one of its executives announced that he is quitting.
Samson Mow announced last Friday that he was stepping down from his position as chief operating officer of BTC China—a position he's held for the past two years.
"Today's my last day at @YourBTCC. It's been an incredibly eventful and exciting 2 years working with @bobbyclee to make #bitcoin great again," Mow tweeted.
BTC China CEO Bobby Lee said Mow was leaving the company "to be with his family in Canada."
Current bitcoin price
Bitcoin opened the week on a high note, trading at $1,064.67 early Monday morning.