Prepare your popcorn—Coinbase is fighting back.
The U.S.-based bitcoin exchange finally shattered its silence two months after the Internal Revenue Service ordered it to hand over records of all transactions that took place from 2013 to 2015.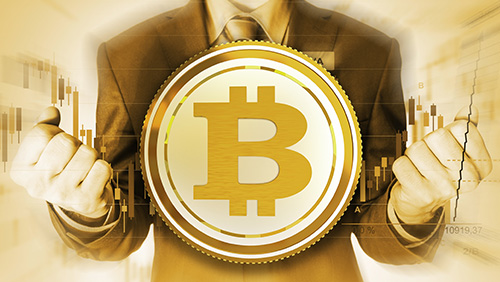 Last week, California-based Coinbase filed court papers supporting a challenge to the IRS demand, which claimed that the tax agency's order was too broad and might incriminate customers who have done nothing wrong.
In its filing, the virtual currency exchange asked a federal judge to delay the hearing—set for Jan. 19 in San Francisco—until March so the company will have enough time to prepare a proper response.
In December, a Northern California District Court judge allowed the IRS to require Coinbase to submit records of its customer transactions as part of an investigation into possible tax fraud committed by U.S. residents who engaged in business with or through the bitcoin wallet service. The Department of Justice made the request for a "John Doe" summon, which essentially identifies a person or ascertainable group or class by their activities, several weeks ago on behalf of the IRS.
That order, however, was challenged by lawyer Jeffrey Berns—a Coinbase customer himself—on grounds that the John Doe summons "would constitute an abuse of process," describing the tax agency's request to obtain the user records as "overboard."
Now, Coinbase CEO Brian Armstrong is questioning why Coinbase—which he says has cooperated with the IRS in the past—appears to be the only exchange targeted by the tax agency.
"If the IRS were to approach Citibank, Fidelity or Paypal and ask them to turn over all customer records, they would rightfully push back. And I feel we have the same obligation to do so," Coinbase CEO Brian Armstrong wrote in a blog post. "Asking for detailed transaction information on so many people, simply for using digital currency, is a violation of their privacy, and is not the best way for us to accomplish our mutual objective."
If the judge allows Coinbase to intervene in the case and move the hearing to March, the bitcoin exchange says it will offer additional arguments to those written by Berns.
Current bitcoin price
The legal tussle between Coinbase and IRS has yet to affect the price of bitcoin, which was trading around $899 early Wednesday.