MiGS 2016 is literally just around the corner and we at CalvinAyre.com will be in Malta next week to cover this established iGaming event.  We spoke with one of the organizers, Jeff Buttigieg of RE/MAX Malta, to get an idea of who makes up the experienced team behind MiGS, what separates MiGS from the rest, who will be speaking and what we can expect from the inaugural iGaming Idol.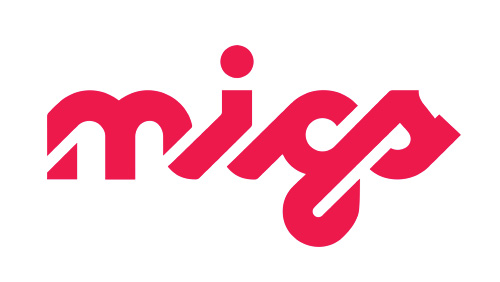 CalvinAyre.com: Thank you for joining me today, Jeff.  Can you elaborate on the team behind MiGS, their industry experience and why this event is close to their hearts?
Jeff Buttigieg: MIGS was founded in 2008 and we are very proud to say that we were the first organisers of an iGaming conference in Malta.  Our core purpose has always been to provide C-level executives a platform where they may learn from industry experts and network amongst like-minded individuals within a luxury environment.  This provides them freedom to discuss and debate strategies as well as meet with new suppliers and  reacquaint themselves with service providers.  We take pride in seeing our delegates conducting business at the event. I think this is one of the key benefits of MIGS for delegates.
Today, MIGS has grown into an internationally recognised iGaming calendar event and we believe that this has a lot to do with continuity in that founding members are still at the helm of the event, whilst over the years we have built an excellent team that have their roles and responsibilities.  Kris Baron from ARQ Group, together with his brigade of legal and accountancy experts oversees the finance and legal aspects, Ramona Mifsud from BMIT handles logistics and sponsorships whereas I handle the branding, PR and marketing with my team at RE/MAX Malta.  Sue Schneider, a renowned Industry expert and veteran, is our main conference chair and host.  She oversees the all-important agenda which entails the delivery of content, topics and speakers.
CA: Why is MiGS 2016 a must-attend event, what separates it from all the other iGaming conferences we have throughout the year?
JB: Our event is different to others in the market because our primary focus is the up-to-speed relevant content we deliver to our delegates which we understand from previous post-survey results is the most important reason why C-level executives attend.  We all work daily in the industry as opposed to conference companies in many verticals so our experience and widespread reach allows us to secure and attract veterans from the industry that are top speakers in their own right.  We partner with a variety of industry leaders, allowing us to host prestigious masterclasses lead by the International Masters of Gaming Law (IMGL), for example.  We bring in firms such as Deloitte International and Global Betting & Gaming Consultancy (GBGC) that are able to provide our delegates with real insight into the market.  GBGC issues the widely recognised annual Global Gaming report.  Many delegates have coined our conference as the more serious event which I take as a compliment.  Warwick Bartlett, CEO of GBGC had described MiGS as the following, "The conference is well organized with good speakers and if I may say a polite audience who attend every session. There is no graveyard shift for speakers.", which pretty much sums up the quality of content that we have in order to retain the audience over the two-day conference.  96% of our delegates are C-level of whom 55% travel to Malta from over 30 countries coming from as far as South Africa and South-East Asia and from the Americas.
CA: Can you highlight a couple of outstanding speakers you have scheduled for MiGS and give us a preview of what they plan to discuss?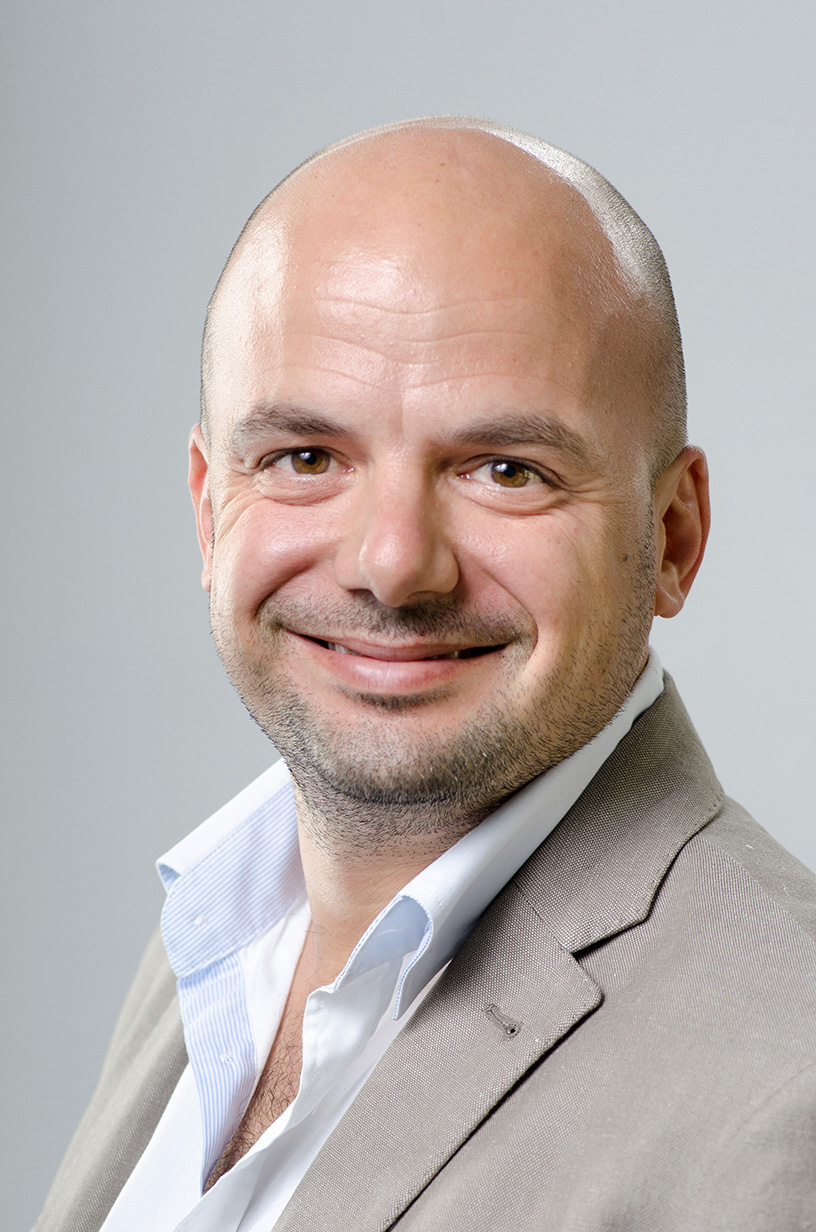 JB: I would like to go on record in saying that all of our speakers are hand-picked and are experts and standout speakers from their respective fields. While other conferences charge their speakers to present, these important individuals travel to Malta on their own free will to engage and contribute to the Industry which is a major selling point and differentiator.
To highlight a session, I'd like to underline our keynote session that will be presented by John Andrews, the consulting editor of the Economist.  In our surveys, attendees have requested perspectives from outside the industry, so we've brought Mr. Andrews in to provide a different angle / perspective on how political activities or otherwise can affect our businesses and industry – the world is getting smaller and we mustn't live in our cocoon whilst we should realize that there may be potential threats out there.  On the day after the Americans go to the polls, John Andrews will use his thirty plus years' in journalism as the most experienced political correspondent of the Economist to dissect the results of the US presidential Election and provide his views on the challenges ahead for  regions such as Europe and Asia..  We feel this will be a very interesting keynote that our delegates will enjoy whilst they will be able to ask questions too.  Mr. Andrews is a sought after speaker and we are looking forward to the day.
CA: How is iGaming Idol shaping up? Why are you excited to be launching this event at MiGS 2016?
JB: iGaming idol is shaping up great. The response from the industry has been phenomenal from both companies wanting to support this event and the employees working in the Industry.  Every year, MIGS does their utmost to create a difference. This year we have upped our game on the networking side of the event by bringing the first igaming awards event in the Industry that recognizes the talent of the actual employees working in Malta that make the companies tick.  Usually, awards event honour a great product or maybe a team but not the individual. On the 8th November, we will be recognizing thirty-three finalists and eleven individuals for winning their category for their outstanding performance within their specific company.   We are very proud of this new edition.  We like to be first but we also like to get things done properly and we have brought out all stops to ensure that the event is enjoyable, fairly judged and that charity also plays an important role. We already almost have a full house confirmed for the night. For more information, one may visit www.igamingidol.com!
CA: What other opportunities will there be for MiGS delegates to network and why are they unique?
JB: The environment at MIGS is very networking-centric – the typical delegate is that of a decision maker thus there are networking opportunities for the two full days.  Coffee breaks, cocktail receptions, gala dinner, winding down drinks – these are the types of events you can actually talk to a fellow delegate without the unwanted music in the background.
CA: Thank you so much Jeff, we look forward to seeing you next week in Malta!