Blockchain is popularly known as the underlying technology behind bitcoin, but many institutions are starting to find other uses cases for the technology. And some have reportedly succeeded already.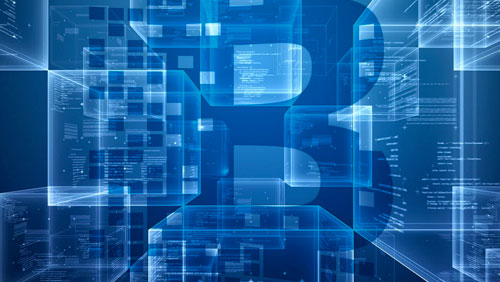 Take the Commonwealth Bank of Australia (CBA), for example. The Australian bank has completed what it says is the "first global trade transaction between two independent banks" using blockhain to sell cotton to China.
The transaction between CBA and U.S. bank Wells Fargo involved a shipment of cotton from the state of Texas to Qingdao in China. According to Lifehacker, the proof-of-concept transaction made use of a distributed ledger by Skuchain's Bracket system, along with other "internet of things" components.
"The trade introduced a physical supply chain trigger to the terms of the transaction to confirm the geographic location of goods in transit before a notification is sent to allow for release of payment. The tracking feature adds a new dimension, providing all parties with greater certainty compared with traditional open account and trade instruments like Letters of Credit, which focus on documents and data," the bank said.
Philippine-based bitcoin wallet raises $5M in funding
Coins, a mobile bitcoin wallet service based in the Philippines, recently attracted $5 million in new funding, which the company plans to use to expand "basic financial services to the unbanked population throughout Southeast Asia."
Coins allows customers to send and receive money, pay bills, remit money and top up their mobile accounts from within their account. The company uses bitcoin to keep the costs low for sending money, although users might not be aware that they're holding a bitcoin balance since their default wallet balance appears to be in Philippine pesos. Coins has this concept called Peso lock wallet, where bitcoins are tied to a specific peso value using the current coins.ph sell rate.
According to the company, leveraging bitcoin in this way has enabled Coins to connect its services to partners with a presence in over 40 countries and offer instant, low-cost settlement of cross-border payments and remittances. For overseas workers who are currently paying 6-8% to send funds through services like Western Union, this means a savings of up to 80% in fees.
Current bitcoin price and trade volume
The price of bitcoin rose to $652.7 early Tuesday morning, with a trade volume of $19.30 million.