Game publisher Amazon Game Studios has rolled out Twitch's first currency and gambling systems on Thursday against a backdrop of a major gambling scandal that dogged the Steam gaming marketplace.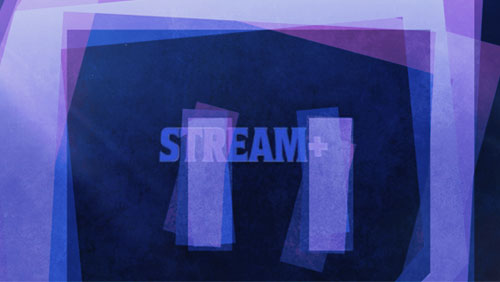 Arstechnica reported that Twitch's currency called "Stream+" will be seen first in the upcoming sports-brawling multiplayer game Breakaway. The currency was revealed by an Amazon representative while describing how the new game will "integrate directly" with Twitch during the annual TwitchCon on Thursday.
The game publisher's representative also gave fans a brief snippet of Breakaway action that confirmed viewers' ability to wager on matches and "earn Stream+ Coins by watching."
Amazon, however, offered little details on how the coins could be spent and what they would unlock, either within Breakaway or throughout the Twitch ecosystem. The firm, according to the report, also failed to mention whether Stream+ currency could be bought, sold, or traded.
One thing is for sure, Twitch's new currency and gambling system will surely attract gambling watchdog groups especially after the Steam gaming marketplace was rocked by a major scandal. It would be recalled that there are players who are able to circumvent to trade and monetize in-game currencies and items—and built significant wagering sites as a result.
Aside from Breakaway, Amazon said that players could count on similar Twitch integration in other games. During the event, the firm showed very brief Breakaway teases such as ability of players to switch teams whenever they want, and New World, a multiplayer, open-world soapbox adventure.
Breakaway players reportedly will spend their time building augments on their side of the "court" – including catapults and barrier walls, then running around, exchanging fireballs and fisticuffs – instead of controlling creeps and lanes. Players are also expected to get a ball into one of various point-scoring nets.
Its other major Twitch integrations include the ability to easily promote games and invite players via a Twitch stream, and offering broadcasters deep access to creating live stat windows on the screen.
Comments