This is a guest contribution by Graham Carrick, CEO & Founder of RunLastMan. If you would like to submit a contribution please contact Bill Beatty for submission details. Thank you.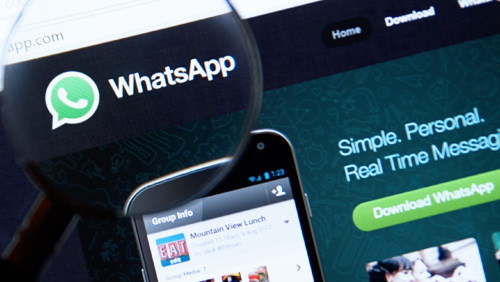 WhatsApp has over 1 billion users. It is nowhere near as popular as Facebook Messenger in North America, but across Europe, it is easily the number one messaging platform with massive reach across the UK.
Most men are in numerous groups on WhatsApp, but all typically have three core groups they use on a daily basis;
1. General mates group
2. Their siblings
3. Sports/betting group.
From our research the usual lads group has 19 or 20 in the group. Most groups are school/university mates, friends from your area or from a sports club or team you play for.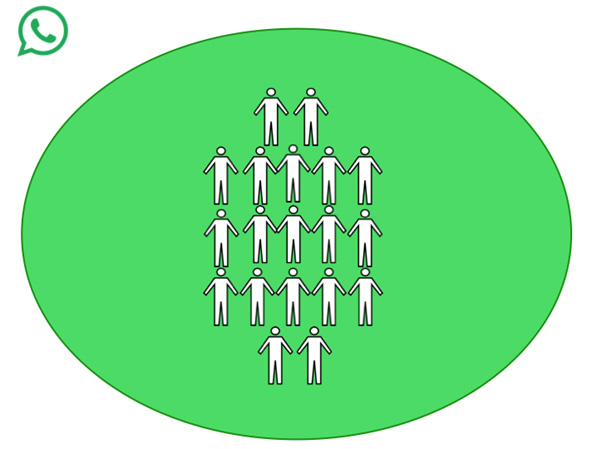 A huge topic of discussion on these WhatsApp groups is gambling with tips flying around from the cousin of the chap that cleans the stables of Willie Mullins. Tips are passed around for horse racing, football, golf, etc with men swearing blind that every tip posted is a guaranteed money maker. When a tip comes in, everyone in the group that gambles has quite an ardous process to put the bet on when it all should be very very easy. The punter opens their betting app of choice (eg. Bet365, Ladbrokes, William Hill etc.), has to search for Cheltenham, find the 3.50 bumper race, source the horse, choose their stake, log in, and all just to place their bet.
Generally depending on the group there will either be a few people that are sick of the sour tips floating around or have cancelled their account for too many flutters at 4am on a Saturday morning.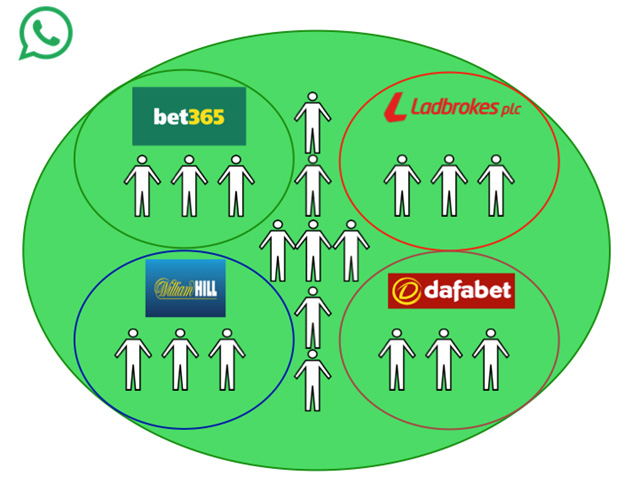 From what we see most major bookmakers have zero WhatsApp strategy whatsoever. The obvious solution is to get the entire group to bet together on one platform; however, there has been multiple casualties in the betting sector with apps, sites and products pushing groups of lads to pool their funds where one makes the bets for the group each week, often rotating. The issue here, as the likes of Bragbet found out, is that betting is a very solitude past time where people actually enjoy betting by themselves to get one up on the bookies.
WhatsApp versus Facebook for sharing bets
WhatsApp is the number one method of mobile sharing and continues to grow on a monthly basis massively. When you post on WhatApp, everyone in the group sees the message in contrast to posting on Facebook where less than 5% of your friends will see your messages in their newsfeed. Also, on Facebook, your mother, boss or granny can see your messages so people don't share tips regularly there as they simply don't want people to think they're a gambling addict. On WhatsApp, you are sharing with like minded mates and it is private so people share much more freely (as any guy will know from the bizarre videos floating around). When it comes to social sharing for bets and tips on WhatsApp wins hands down!
The current trend for sharing tips on WhatsApp involves taking a screenshot in their PaddyPower or Bet365 app of the slip and then posting that pic into their sports/betting WhatsApp group. This is of little use to the lads in the group as rather than being able to click the betting slip and be brought into your Bet365 or PP app with the acca pre filled in your betting slip, to make the bet you're forced to manually go to your app and create the acca yourself.
What the betting companies should be doing
In the absence of a WhatsApp business API (rumoured to be coming soon) the options for the betting sector are reasonably limited. What should be developed is a strategy for empowering the lads in the group to be able to bet on the acca or bet posted in the group with one click bringing them into their app with the bet pre-filled. This could be as easy as assigning a URL to the completed betting slip which is shared in the WhatsApp group, and when clicked on, brings the lads in the group into the mobile site rather than the app with the bet filled out. All they need to do then is log in and choose the stake.
Every large gambling company spends millions a month on both Google Adwords and Facebook Ads but most have no WhatsApp (or Snapchat) strategy. 'Would love to hear your opinions as to why most betting companies are not focusing on WhatsApp as the main driver to share bets as Facebook and Twitter haven't worked?
About the author:
Graham Carrick is the CEO & Founder of RunLastMan, the UK's largest provider of Last Man Standing fundraisers and group betting games through the RunLastMan website and app with over 60,000 players.