The Philippine government is mulling on merging the Philippine Amusement and Gaming Corporation (PAGCOR) and the government's state lottery operator as part of President Rodrigo Duterte's plans to realign the state-regulator's social responsibility funds.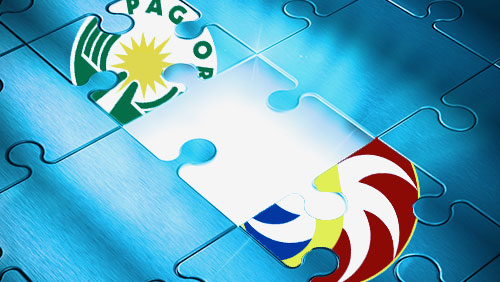 During a budget briefing at the Philippines' House of Representatives, PAGCOR chair Andrea Domingo confirmed the plan to combine the state regulator with the Philippine Charity Sweepstakes Office (PCSO), which operates the government's sweepstakes and lottery.
When she was asked on her stand about the merger, Domingo said that they will abide by President Duterte's orders if he wishes to combine both agencies.
"If it is the policy of the national government, I will not object it," Domingo told the legislators, according to the report of Rappler.
Domingo, however, admitted that merging the two agencies is "going to be a very difficult job."
"It's going to be [a combination of] what we would call the masa (mass) end up to the international level end…. You'd have to hire really good managers to manage that," Domingo said. "But on the point of logic, yes, all of it is [about] games."
PCSO vice chairperson and general manager Jose Ferdinand Rojas II, on the other hand, said he had not been informed of the merger talks.
"Haven't heard about it yet. If ever, we leave it up to the Office of the President," Rojas said in a text message to the news agency.
PCSO generates money for health programs and other medical services through the sweepstakes, lotto express, small town lottery, and online lottery. PAGCOR, uses the country's gaming and entertainment industry to fund nation-building programs.
In July, Duterte said he wants to realign the PAGCOR's social responsibility funds to healthcare services.
But the merger plan gets a bit more complicated as the Philippines' Finance Secretary is considering a proposal to take PAGCOR out of the casino business, according to The Manila Bulletin.
The report quoted Finance Secretary Carlo Dominguez III as saying that PAGCOR and other government-owned and controlled corporations (GOCCs) should focus solely on their regulatory functions, and allow the private sector to control the business aspects.
"We believe that government should only be in regulatory functions and not in commercial functions and therefore dispose off by sale or closing down the commercial functions," Domingo said, citing PAGCOR cited the Pagcor as one of the government-run firms needed to be rationalized.
Comments