Casino and bingo hall operator Rank Group Plc and online gambling company 888 have had it with William Hill's rejections.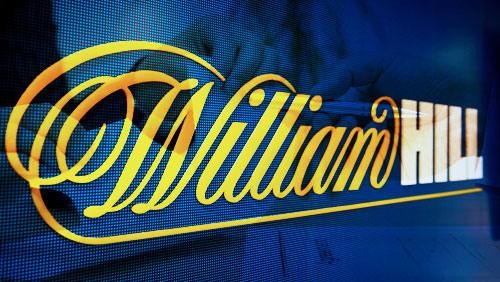 On Thursday, the consortium announced that they no longer intend to make an offer for William Hill and are withdrawing their proposal for a merger between the three companies.
Rank and 888 said they made the decision after failing to "meaningfully engage" with William Hill's board.
The two companies had wanted to merge with Hills to create UK's largest multi-channel gambling operator by revenue and profit. The consortium originally proposed a $4.1 billion cash-and-stock offer, which the high-street bookmaker promptly turned down on grounds that it "substantially undervalues" the company.
Undeterred, the two suitors returned this week with a new approach: Hill's investors were offered a larger share of the merged company at 0.86 shares instead of the initial 0.725 shares. This means that William Hill shareholders would own 48.8 percent of the combined group, up from the 44.6 percent under the original proposal.
But William Hill remained unimpressed. Chairman Gareth Davis pointed out that the cash element of the revised proposal has not changed, saying he can't engage in a proposal "based on risk, debt and hope."
"We are disappointed that the board of William Hill did not share our vision of the combined businesses," 888 CEO Itai Frieberger said in a statement.
The deal, part of the consolidation wave that is currently sweeping the UK market, was viewed in some circles as symbiotic, combining Hills' dominant retail bookmaking presence with Rank's casino and bingo operations and 888's thriving online presence. Hills' online division has struggled of late, while 888 has been firing on all cylinders.
William Hill said it would continue to focus on turning around its online unit.
"The team has a clear plan to grow by diversifying digitally and internationally and four priorities to get us there. We have had a good start to the second half of the year and the board now expects operating profit1 for 2016 to be at the top end of the previously guided £260-280m range," Davis said in a statement.