Will Goa residents see a sixth casino on the Mandovi river soon?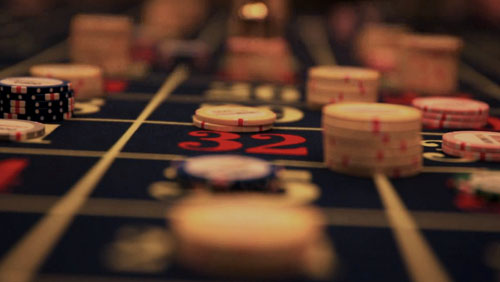 Laxmikant Parsekar, chief minister of the Indian state of Goa, is considering the renewal of one offshore casino's license, but only if the operator pays its fees—penalties and interest included.
The operator in question if the Golden Globe Hotels Private Limited (GGHPL), which recently appeared before the high court of Bombay at Goa over its pending annual license fee, which has already reached an estimated INR50 crore (USD7.45 million).
Goa initially issued a license to M/S Hotel Leela Ventures to operate on the Mandovi river in 2006. Hotel Leela's operations were later transferred to GGHPL on the condition that GGHPL will pay for the renewal of the casino license from the year 2011 to 2016, according to a Times of India report.
Parsekar, who announced back in July that he won't authorize any more casinos except for the ones currently in operation, told Times of India that there shouldn't be a problem renewing the license of GGHPL.
"We will not allow any more offshore casinos in the state, but out of the six offshore casino licenses, one casino license was not renewed due to technical reason. We may consider renewal of their license, if they pay the recurring fees with interest and penalty," the chief minister said, according to the Indian news outlet.
GGHPL senior counsel SG Desai promised the high court that the company would pay the total recurring fees "within a period of four weeks from the date of the order."
The government treasury will get an estimated INR50 crore to 60 crore if the GGHPL makes good on its promise, according to Parsekar's estimates.
"It's an old casino. The license was issued long ago. They went to the court and got a court order. The court has said that if they pay the recurring fees with interest, the government should consider their application favorably," the chief minister was quoted by TOI saying.
Currently, there are five floating casinos operating on the river. The fleet of berth casinos, however, only have until March 31, 2017 to find a new location to call home.