Melco Crown Philippines Resorts Corp. net losses continued its stumble with net losses in 2015 widening by as much as 45 percent to PHP9.14 billion (US$269 million), compared with the previous year's PHP6.3 million.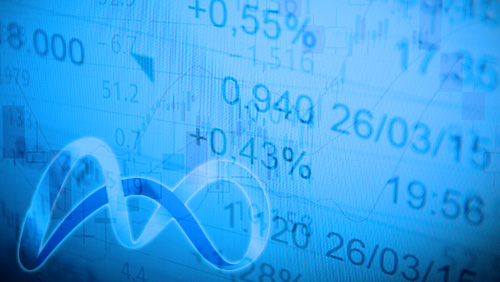 In a filing with the Philippine Stock Exchange, Melco Crown said its swelling losses were caused by the "increase in total operating costs and expenses arising from the full year resort operations in 2015, as well as the interest expenses (net of capitalized interest) as a result of lower interest capitalization since the project completion in the first quarter of 2015."
The first full year of City of Dreams Manila's operations contributed to the spike in Melco Crown's total net operating revenues, which surged to PHP13.73 billion from P430.20 million in 2014. However, the total operating costs and expenses also rose year on year to PHP20 billion from PHP4.66 billion in the previous year.
Casino revenues, on the other hand, added PHP11.9 billion to Melco Crown's profits. That figure represents about 87 percent of the casino operator's total net operating revenues, while rolling chip volume reached P150.6 billion with a low win rate of 2.3 percent.
The total drop in the mass market table games segment was reported to be at PHP20.1 billion, with a hold percentage of 26.3 percent.
In the non-gaming side, room revenues from Crown Towers Hotel, Nobu Hotel and Hyatt City of Dream Manila, contributed 5 percent or about PHP719.4 million to the net operating revenues. According to Melco Crown, the occupancy rate across the hotels in the integrated resort was at 85.9 percent, with an average daily rate of P8,702.
The casino operator, which is partly owned by Hong Kong-listed Melco Crown Entertainment (MCE), opened its first casino—City of Dreams Manila—outside of Macau in the Philippines in late 2014.
City of Dreams Manila, however, hit a few snags in the first months of its operations, prompting Melco Crown to trim its manpower and lay off about 2 percent of its total workforce as part of cost rationalization. The integrated resort had been hoping to pick up more business from its VIP operations, which started only in July 2015.