Cambodian casino operator NagaCorp's numbers for the first quarter of 2016 show strong growth, which is not surprising continues to experience revenue growth, thanks to the strong execution on all fronts.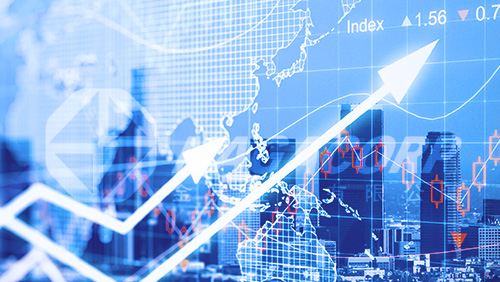 NagaCorp, which operated NagaWorld, Cambodia's largest casino, recorded $153.8 million in gross gaming revenue during the first three months of the year, a 35 percent growth compared to the same period in 2015.
The company attributed its revenue growth to the "impressive" 65 percent increase in VIP rolling chip turnover, which reached $2.79 billion in the first quarter of 2016, NagaCorp said in a recent filing to the Hong Kong Stock Exchange.
In addition, the unaudited first quarter operational highlights also reported that mass electronic gaming machine (EGM) revenue had a 32 percent year-on-year increase at $381 million, while mass public floor table buy-ins reached $149.8 million, an increase of 15 percent year-on-year.
NagaCorp, however, stressed that the numbers did not constitute profit figures but merely "represent indications of business volumes."
Still, the news of NagaCorp's continued strong growth didn't come as a surprise to industry experts.
"1Q16 was the easiest comp, so we would not expect this growth to continue through 2Q16," Union Gaming analyst Grant Govertsen said in a note. "Like 4Q15, we think growth was driven primarily by legacy Southeast Asian junkets, with the Macau names providing an extra boost via special event weekend."
NagaWorld previously said the strong VIP traffic growth was a result of the casino's revenue-sharing contracts with junket operators.
In a filing last February, the casino operator said: "The overseas junket incentive program introduced in March 2013 has since enabled the group to increase existing table limits while managing volatility and credit risk."
Mass table is another story. Govertsen believes the segment will continue to grow, mainly due to three factors.
"Growth in the segment continues to be driven by the growth of investment into Phnom Penh in general, as well as the recent ability to exchange cash for chips at the table (rather than at the cage), and also from the Bassaka Air flights that began operating in December and targeting mainland China Tier 2 cities," Govertsen said. "We would look for mass table growth to remain strong for the balance of the year and we are maintaining our full-year forecast of 16% volume growth."
Comments