Plans to create a state lottery in Mississippi will likely end up dead on arrival in the state Senate.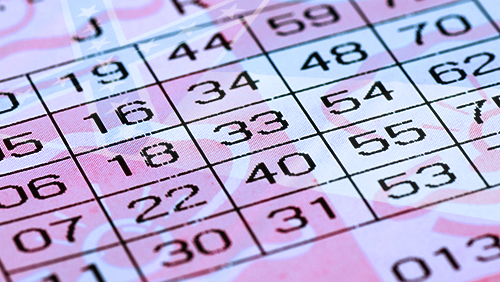 On Tuesday, the Mississippi House voted 83-37 in favor of including lottery in the Senate Bill 2541, which was originally aimed at setting rules for online fantasy sports contests.
Rep. Tommy Reynolds, D-Charleston, was responsible for adding lottery in the proposed legislation. in the amendment, Reynolds proposed to authorize the Mississippi Gaming Commission "to establish a lottery in Mississippi," with half of the proceeds going to public education needs of the state and the other half for county and city road improvements.
Reynolds was quoted by the Sun Herald admitting that he's not a fan of gambling, but if it's going to happen anyway, then all of the proceeds should go to the state's coffers.
"I don't like this bill, but it's here, so I would like to get some money out of it," Reynolds said, according to the state news outlet, pointing out that other states are already reaping benefits from Mississippians who see no problem driving miles to buy lottery tickets.
Rep. Steve Holland believes the state is thirsty for lottery, saying "There is so much carnage just from people driving across state lines to get tickets," according to the report.
"It's time to give people what they want, and what they want is a lottery," Holland said.
But it's still too early for House lawmakers to celebrate, because if Senator Joey Fillingane, R-Sumrall, has his way, Bill 2541—or other state lottery proposals for that matter—will likely be squashed in the Senate.
"I don't think there's any appetite in the Senate for a lottery," Fillingane, chairman of the Senate Finance Committee, said, according the Associated Press. "I'm betting against it."
Voters in Mississippi have already pushed to legalize the possibility of establishing a lottery in the state in 1992, but lottery proposals were killed by many lawmakers who oppose games of chance due to religious reasons.