A firm that offers pool-betting on stocks has won over the government of Denmark.
The government-run Danske Spil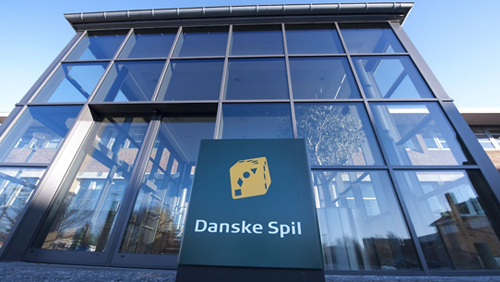 is taking a punt on stock-market watching as it goes mainstream, starting with Fibetco, a new gambling company for betting on share movements, Bloomberg Business reported.
Fibetco is a Copenhagen-based start-up founded by Jeff Saul, who previously worked at foreign exchange broker Saxo Bank. For his new venture, Saul hired the tech team that developed the third-person shooter game series Hitman to create BetOnFinance, a first-of-its-kind gambling platform for stocks.
On BetOnFinance, punters can wager on the companies that they think will be the day's top performer, or who will make it to the top three. In addition, players can also decide on the losing companies, according to the news outlet.
Stocks that can be wagered on include Tesla, Netflix and Gilead, a biotech firm. Saul told Bloomberg Business companies such as Berkshire Hathaway and Nike are not included because they're too stable.
The former banker likened BetOnFinance to fantasy sports games, explaining that betting on stocks is different from binary options because "there's no correlation between winnings and the actual performance of the underlying stock."
"Our product isn't a financial product: It's a pool-betting product," Saul told the news outlet.
Saul's company, which already has a license to operate in Denmark, is working towards getting a license in Malta and the United Kingdom. Fibetco also has its sights set on countries that don't require licenses, such as Sweden.
Danske Spil spokeswoman Sofie Ustrup told the news outlet that BetOnFinance "has potential," especially since "regular people in Denmark are now starting to pay attention to the stock market, and it has become normal, not just for experts."
The state-run gambling company had a hand in developing BetOnFinance, particularly in the area of testing. Ustrup told Bloomberg the combination of finance and gaming "is really, really interesting."
"When it's up and running for some time, we will evaluate the nature of the future collaboration," the spokeswoman said, according to the report.