British racing has set the price for bookmakers wanting to become authorized betting partners (ABP).
The British Horseracing Authority (BHA) wants bookmakers—whose digital horseracing businesses are based overseas—to cough up 7.5 percent of their gross win on horseracing from UK customers for the 2016-2017 levy, Racing Post reported.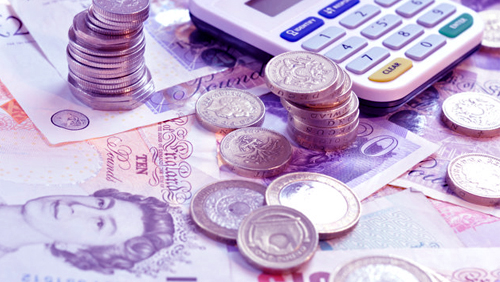 That price will rise to 8 percent for the following year, according to the report.
Back in October, BHA announced that bookies could lose their ability to sign sponsorships with horseracing operators unless they contribute to the sport. The controversial policy was part of the agency's effort to grab a portion of the estimated £30 million that is not going to their coffers because many of the bookies' businesses are based overseas.
So far, only three bookmakers have cleared that hurdle. Bet365, 32Red and Betfair were recently awarded the ABP designation after the first two firms agreed to pay a 10.75 percent levy, while Betfair signed a three-year deal effective April 1, 2016, on top of its existing five-year pact that was set to run until 2017.
An ABP designation is required starting Jan. 1 for betting operators that want to enter into sponsorship deals with the UK's major racing groups.
Other bookmakers, however, refused to play ball with the BHA. Last year, Betfred, Coral, Ladbrokes and William Hill agreed to make voluntary contributions of £4.5 million each in addition to their land-based levy payments.
But Ladbrokes boss Jim Mullen warned the industry will stand to lose a huge percentage of sponsorship money if they are forced out of horseracing. In an interview with The Daily Telegraph, Mullen said Ladbrokes is "fanatical" about racing, but if they are forced to put their sponsorship money into other sports, "it will take three years for it to come back [to racing]. That would be a very, very dangerous place for us to get to."
Still, Mullen promised that he will be "showing up at all of the opportunities to sponsor racing until racing tells me I'm not welcome."