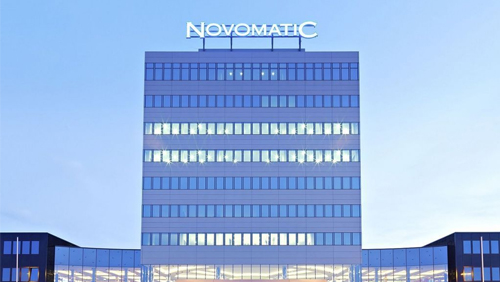 The supply deal between Novomatic and Romania's National Lottery after the Loteria Romana failed to receive €75 million in guaranteed revenues from the Austrian gaming company.
In 2013, Novomatic subsidiary Novo LVTech Solutions entered a long-term partnership in the video lottery sector. According to a Novomatic announcement, the gaming company was tapped to provide 10,000 state-of-the-art video lottery terminals (VLTs) as well as relevant video lottery system, including a jackpot system, maintenance services, spare parts and logistics, in the locations provided by the state lottery for 15 years.
The agreement, signed in Bucharest, stated that the joint revenues after expenses will be shared evenly between the two companies, but it also granted Loteria Romana a proportionate minimum revenue guarantee of €75 million.
But Novomatic said Loteria Romana has only accommodated 5,000 video slots to date, which means the state has failed to meet the criteria listed in the contract and will thus not receive the revenue guarantee, Romania Insider reported.
This has prompted authorities in Romania to step in. According to EEGaming.org, the Ministry of Finance and anti-corruption prosecutors are now analyzing the contract, which they have catalogued as an "unlucky contract."
The contract between the Romanian National Lottery and Novomatic was originally seen as the one to clear the state lottery's history of bad karma brought by its ill-fated deal with Greek company Intralot.
Loteria Romana signed in 2003 a 10-year agreement with the Intralot Group, in which Intralot will introduce fixed odds betting in Romania. But last April, state prosecutors launched an investigation focusing on the use of 6,264 slot machines they claim were operating without license or authorization between 2006 and 2014.
The contract between Intralot and Loteria Romana has been catalogued by the Ministry of Finance as "one of the most damaging contracts" ever made by the state, according to EEGaming.