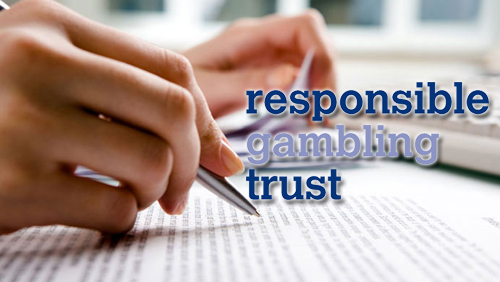 The gambling industry is funding an 18-month research project to provide online operators with a practice guide mitigating gambling-related harm.
The industry-funded Responsible Gambling Trust (RGT) has commissioned data experts at PwC to complete the task after a "rigorous and competitive selection process."
PwC will conduct a two-phase program of research will be carried out by PwC after it won a tender process which began in March this year.
RGT has invited proposals from organizations with relevant expertise and experience. PwC was commissioned to complete the research after a rigorous and competitive selection process and is expected to take eighteen months to complete.
"RGT is committed to commissioning research not only to understand player behaviour but to improve processes in the industry to mitigate gambling-related harm. We have completed an extensive tender process and have emerged with research partners of the highest caliber," said RGT Chief Executive Marc Etches. "Between them PwC and the Responsible Gambling Council have an extensive understanding of the gambling industry and issues of social impact and I am confident that this work will make a valuable contribution to efforts to minimize gambling-related harm in the remote sector."
"We're delighted to be working with the RGT on this important question as doing the right thing for society is central to PwC's purpose," commented PwC Partner and Betting & Gaming Leader David Trunkfield. "By combining our leading data analytics practice and betting & gaming teams, we'll be using a data led approach to come up with practical recommendations to improve the identification and mitigation of gaming-related harm. We're looking forward to working closely with the RGT and remote gaming industry over the next 18 months."