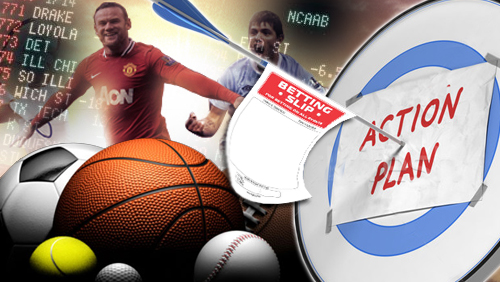 The UK Gambling Commission has published the Sports Betting Integrity Forum (SBIF)  new action plan to address risks to the integrity of sports and sports betting.
SBIF, the government-backed initiative, was launched in November 2014 to focus on issues such as match-fixing and corruption in the UK sport by bringing together representatives from sports governing bodies, betting operators, sport and betting trade associations, law enforcement and gambling regulation.
Through the new 'Sports Betting Integrity Action Plan', the SBIF will focus on delivering timely and effective actions to identify and control risks associated with match-fixing and sports betting integrity.
"The integrity of sport is absolutely paramount and we have to do all we can to protect it. The Sports Betting Integrity Action Plan is about ensuring that Britain remains a safe place to bet on sport and to tackle any threat of corruption that emerges," said UK Minister for Sport and Gambling Tracey Crouch.
SBIF also said that while evidence of corrupt sports betting in the UK has 'so far been limited to what appear to be isolated incidents', the industry cannot afford to be complacent.
"The integrity of sport is absolutely paramount and we have to do all we can to protect it," added Crouch. "The Gambling Commission, sports bodies and law enforcement agencies all are aligned on this with effective collaboration vital in the fight against match-fixing."
Law enforcement agencies agreed stating that "the National Crime Agency (NCA), the National Police Chiefs Council (NPCC) and Police Scotland (PS) all endorse and support the objectives of action plan.
"Maintaining confidence in the integrity of sport is key to its healthy future development. The action plan with its co-ordinated, proactive and collaborative approach across all relevant stakeholders will help meet the challenges of protecting sports from integrity threats, however large or small," added  SBIF joint chairs Darren Bailey and Mike O'Kane.
The new plan, according to SBIF, was built based on the progress made since the publication of the Report of the Sports Betting Integrity Panel in January 2010 that provided the initial roadmap for action and is being delivered as part of the UK Anti-Corruption Plan, which was published in October 2014.
Actions will be distributed and reviewed by the SBIF, with progress published annually and will be made available on the SBIF website, which will go live in October.
Comments