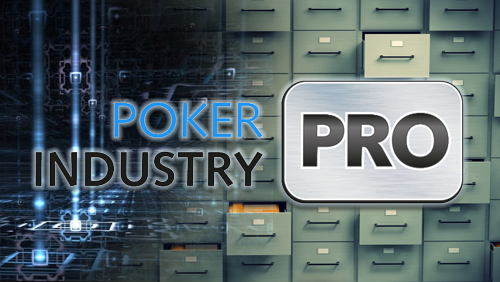 This week, Poker Industry PRO has extended their database to include all recorded data on cash game statistics across every major online poker market. It now boasts almost a decade's worth of data –  tripling the size of its database!  This is a huge development for journalists, analysts, investors and other industry insiders who need a historical perspective on the online poker industry.
Along with nearly a decade's worth of data on the dot-com market, PRO Data also has full coverage of segregated markets. Whether you are interested in the European markets in Spain, France, and Italy or the nascent US state markets of New Jersey, Nevada and Delaware, PRO Data offers statistics from the very day they opened.
Nick Jones, Poker Industry PRO Lead Developer, comments: "PRO data has always been the place to go to understand the online poker industry and today we are excited to build upon this reputation, working with our trusted partners at PokerScout who have been monitoring the industry since 'records began'. This new development meets the demand of our clients' business needs –  it has been the most requested feature since we launched PRO Data."
Updated every day automatically, PRO Data will show you data from over 50 networks and 350 online poker rooms, all of which can be easily understood and analysed in their PRO custom web interface.
For more information, images or for further comment please contact: Samantha Bevington, email [email protected] or call +447979046067.
Fuse Media co-brands include: Pokerfuse, F5Poker, Combonator, RotoTracker.
Poker Industry PRO is part of Fuse Media Corp which includes an expansive portfolio of online gaming media portals and tools:
pokerfuse.com / pokerindustrypro.com / f5poker.com / combonator.com / rototracker.com / fusemedia.co
Owned and run by professional poker players, DFS players, journalists & marketing and PR professionals, Fuse Media has a wealth of knowledge when it comes to providing information to the iGaming industry.