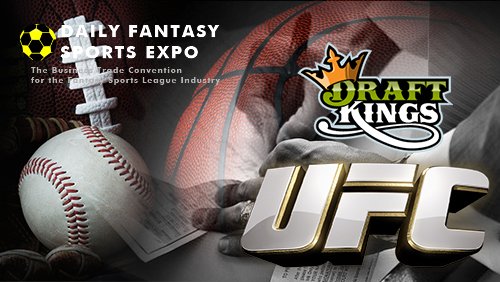 Ticonderoga Ventures, Inc., an online product and services provider based in New York City, is taking the steps to shine more light into the world of daily fantasy sports by announcing the Daily Fantasy Sports Expo on August 6 to 7, 2015 at the Miami Beach Convention Center.
The expo will be the first of its kind in the daily fantasy sports industry and will cover a wide range of topics pertaining to some of the more important elements of the business. It's the perfect place to be at if you're involved in whatever capacity, be it big or small, in the industry.
The expo will cover a wide range of topics directly related to steps needed in order to successfully launch and manage a fantasy sports operation, including marketing strategies, payment processing, recent legislative issues, statistics, software, new and alternative sports, and country analysis.
The two-day event will also include the participation of speakers considered as experts in the budding industry, ensuring that the expo will cover all the bases related to daily fantasy sports.
One company that will likely be in attendance is DraftKings, considered as the second biggest daily fantasy sports site in the business today. But before heading to South Beach, DraftKings is in the process of signing an exclusive sponsorship deal with the Ultimate Fighting Championship.
According to the New York Business Journal, the sponsorship deal, described as "imminent" by UFC Senior Director of Marketing Partnerships Kevin Farlow, will be a one-year arrangement between the two companies that will allow DraftKings to place prominent signals on UFC events to go while also integrating the fantasy sports site into the UFC's online presence, as well as produce broadcast features for UFC fans to get to know DraftKings.
An exclusive deal with the UFC would represent a coupe for DraftKings as it continues to make up ground to rival and market leader Fan Duel. While the two sides have been actively courting partnerships with professional sports teams across all the professional sports leagues in the US, DraftKings taking exclusive ownership of the mixed-martial arts corner could elevate its name among MMA fans.
Comments