Higher gross gaming revenues and lower expenses were the primary catalysts in the Philippine Amusement and Gaming Corp. (PAGCOR) earning P2.32 billion in the first nine months of the year. A figure higher than its target for the same period, accounting for a 4% improvement or about Php102.81 million from the same period last year.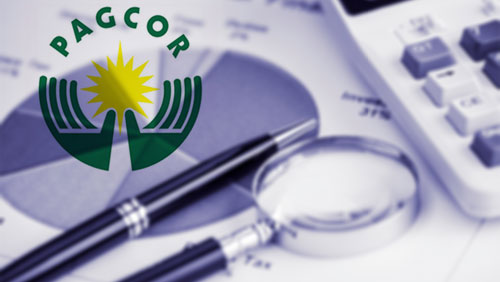 The state-owned agency didn't divulge details on how much it earned in gross gaming revenue in the first nine months of the year but PAGCOR chairman and CEO Cristino Naguiat Jr. said that the number exceeded the agency's expectations.
PAGCOR's revenues are divvied up by other state agencies. In the first nine months of the year, the National Treasury earned the biggest chunk of of the pie, receiving Php10.59 billion from PAGCOR, or 5.5%  higher than the number it earned a year ago. Overall, PAGCOR doled out Php16.74 billion to recipient agencies as part of its "nation-building" contributions. That's 2.12% that the Php16.04 billion remitted in the first nine months of 2013.
PAGCOR also exercised its own operational expenses from January to September, reaching only Php11.04 billion, leaving Php1.15 billion from its January-to-September budget of Php12.187 billion.
Naguiat expects the agency to keep up its strong performance on the strength of attracting more mass market and VIP gamblers in the growing number of casinos in the country. The PAGCOR chief also disclosed the agency's target of collecting Php8.1 billion in license fees this year. That number is expected to rise to Php8.4 billion next year once City of Dreams Manila opens for business.
City of Dreams Manila will become the second of four integrated resorts and casinos to open in PAGCOR Entertainment City. The resort and casino was earlier scheduled to open this month but that could be pushed back to "anytime this year" after Melco Crown (Philippines) Resorts Corp. rebuffed a Reuters report last month saying that the casino would open in November with close to "80% hotel rooms already available".