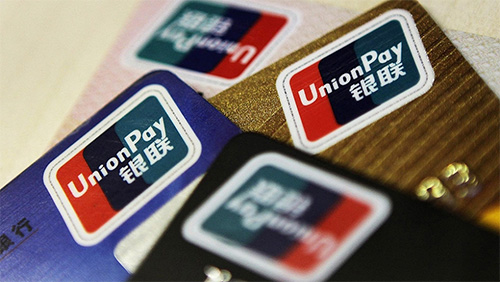 [polldaddy poll=8052041]
Macau casinos have been given a July 1 deadline by Macau's Monetary Authority to remove illegal China UnionPay mobile swipe card devices inside their premises as part of UnionPay's new "risk management and anti-money laundering measures". That is why we decided to ask our readers on how hard will Macau's casinos be affected by China's crackdown on UnionPay.
Leading the votes at 69% is "They'll find an alternative before July 1". It looks like majority of our readers are confident Macau casinos could find an option before the deadline.
It was followed by "A little slow down" at 17%. Even though the crackdown may leave punters with fewer chips to play with, determined gamblers can still use their cards to buy good and exchange them for cash at one of many pawn shops in Macau. In addition, Morgan Stanley says that "most of the people we met think that the news flow will have limited impact on gaming revenue" after returning from a fact finding trip to Macau.
14% of our readers voted for "Very hard". For now the crackdown seems to target mobile devices only. If the crackdown extends to pawn shop operations, however, it may hurt the premium mass market, a sweet spot in Macau right now. According to  Morgan Stanley, "If gambling funds from pawnshops using UnionPay cards are completely shut down, the premium mass segment could be affected. Since premium mass contributes more than 30% of EBITDA for the market, we think that could have a negative impact on profit and stock prices for stocks under our coverage."
The crackdown is backed by Beijing as part of President Xi Jinping's anti-corruption campaign in the world's gambling capital.
For this week's poll, we ask our readers if the ASA has been too heavy-handed recently with their banning of gambling ads. Check back next week to see what our readers think.