Probability Jones joins the Odobo marketplace with news of two new gaming titles being released across HTML5 formats in the next fortnight.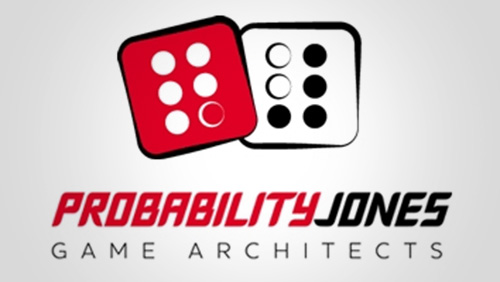 They call themselves Game Architects and true to that name Probability Jones are close to releasing the first two games to be created on the Odobo game developer program.
Probability Jones were formed in 2012 and they pride themselves on focusing on the traditional table game formats whilst bringing them up to date with a fresh and innovative never-before-seen approach.
Beat the Croupier and Imperial 7's are the first two games to be developed in conjunction with the team of experts at Odobo, and it's envisaged they will hit the HTML5 stands within the fortnight, with four more new titles following on from that.
David Newstead, Partner and Co-founder of Probability Jones said, "I am delighted to be bringing new game formats to market via Odobo. The support has been second-to-none and the team is a pleasure to work with. The game development cycle has been agile yet thorough, and we already have two games nearing completion With the support of Odobo we've managed to move from final game specifications to certification and release in just twelve weeks and that's an impressive turnaround, especially for our bespoke formats."
Ashley Lang, Founder and CEO at Odobo, commented, "Probability Jones are a great example of the creative and talented studios that Odobo was designed to support. They consistently present concepts that feel right for the market at the appropriate time. It's clear that they have a real understanding of what players are looking for and successfully blend familiarity with innovation time and again. We're very excited about this partnership opportunity."
The last time we heard a peep out of Odobo was at the turn of the year when Rabcat teamed up with them to bring the Austrian gaming classic Castle Builder to the international real-money gaming community. The game can be played for free at Odobo Play or for real money at Bet365.