Optimal Payments add the Borgata Hotel, Casino & Spa and PartyPoker to their growing list of clients in the New Jersey online gambling sphere.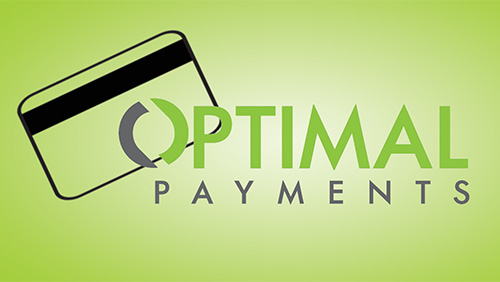 It's turning into the good old times.
First we had much heralded return to U.S soil for the once mighty PartyPoker, and now we have the payment processor Optimal Payments getting back into the groove with their NETELLER and Net+ Card services.
It's the first time the financial services company has been back on US soil since things went tits up back in 2007, but they are a breath of fresh air in an otherwise messy payment processing system that has been plagued by geolocation and financial transaction issues.
Optimal Payments have entered an agreement with Borgata Hotel, Casino & Spa to provide its NETELLER service to customers of the BorgataCasino.com, BorgataPoker.com and nj.partypoker.com online gambling entities.
"We are pleased that Borgata is offering our new NETELLER and Net+ Card stored value offering to its customers," said Neil Erlick, executive vice-president business development, Optimal Payments. "Our innovative new payment service provides these market leading brands with our new advanced secure payment option that will support their growth in New Jersey."
Borgata and PartyPoker join WSOP.com and 888poker who joined forces with Optimal Payments back in March, and at a time when some of the better-known financial institutions are turning their back on iGaming in New Jersey.
"The partnership with Optimal is strategically important," said Hugh Turner, vice-president of finance, Borgata Hotel Casino & Spa. "With Optimal Payments' NETELLER service, we can increase conversions while delivering an enhanced customer experience, securely and confidently."
The presence of Optimal Payments is such a blessing for the New Jersey players who can start to feel so much more comfortable with the online financial transactions.