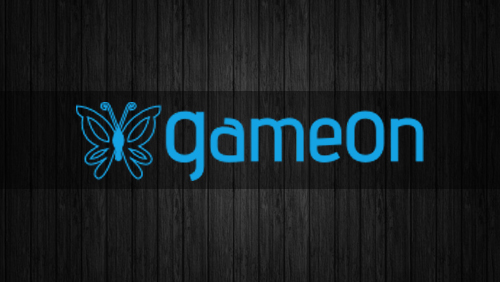 Once the hustle and bustle of a hectic conference is over, or in this case two back-to-back conferences, you are sometimes left with a million things to do and with no clue where to start. Here at GameOn we know that feeling all too well so we thought we would impart some of our top tips to help you out post show.
Organise your contacts into new leads, existing clients, former clients and those that are unlikely to come to any business fruition but are useful to have in your contact network- this way you can prioritise all your contacts. Once the prioritisation is done it is a great idea to bulk email the low priority ones via a mail merge and then spend the time individually replying to the high priority contacts that you made.
With the latter point at the forefront of your mind, it's important to qualify the leads and ensure that each proposal is bespoke to what they told you at the meeting.  So rather than trying to sell your wealth of services, pin point exactly what the client requires and adapt your services around them – that meets their budgets and requirements.  Also use the tone/language that they used to communicate with you, so that your proposal will engage and resonate with them.
Ensure your LinkedIn profile / company pages are up to date (first impressions count!) and link in will all new leads. This also helps prospective clients find you if you happen to have missed anyone.
Make sure you're registered for the next event and put the date in your diary! Start thinking about how to maximise your attendance… PR/ marketing strategy, exhibiting/ sponsorship, VIP hospitality, ensuring you get in there first to get the best options.
Finally, feedback to the organisers of the exhibition and let them know what you thought of the show, good or bad it's always valuable to feedback to help them make next year's show better again. There is nothing worse than seeing things that annoyed you and not being able to act on them!
GameOn's top tip for you as an attendee / exhibitor is simple, drink lots of water and try to grab at least one decent night's sleep! You are clocking up possibly6 days' worth of poor eating and drinking and it might just catch up on you during the most important week after the show.
Emma Fevrier is a marketing professional for GameOn Marketing. If you wish to submit your own editorial please contact Bill Beatty.