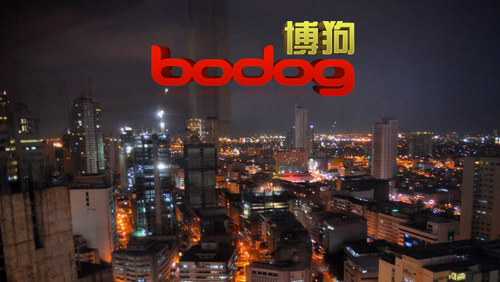 Late Thursday afternoon, local police raided the Bodog Asia offices in Makati. Currently they have several employees sequestered in a boardroom asking for names and addresses.
It's unclear who or what they are looking for as Bodog doesn't provide any gaming offering to the Philippines, which would be in violation of their license with the Cagayan Economic Zone Authority.
Initial reports suggest that this is a politically motivated attack orchestrated by the group of former employees, led by Swedish National Robert Gustafsson, who is currently under indictment for fraud and theft.
The timing is no coincidence as three more charges were laid today against Gustafsson, Sherwin Quiambao, Arleen Aldaba and Patrik Selin. The current charges stem from more findings in the ongoing forensic audit looking into the past dealings of Gustafsson et al. during their time with the Asian online gaming company.
We'll provide more details as they become available.