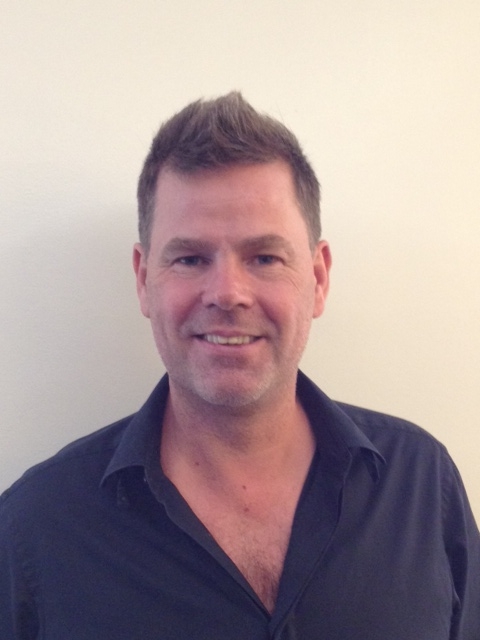 The first charges in the ex-Bodog employee embezzlement scandal have been filed against Robert Gustafsson, Sylvia de Guzman and Sherwin Quiambao.
Gambling911.com broke the news Thursday complete with copies of the criminal complaint against the trio of former Bodog employees.  (Link to the Charges)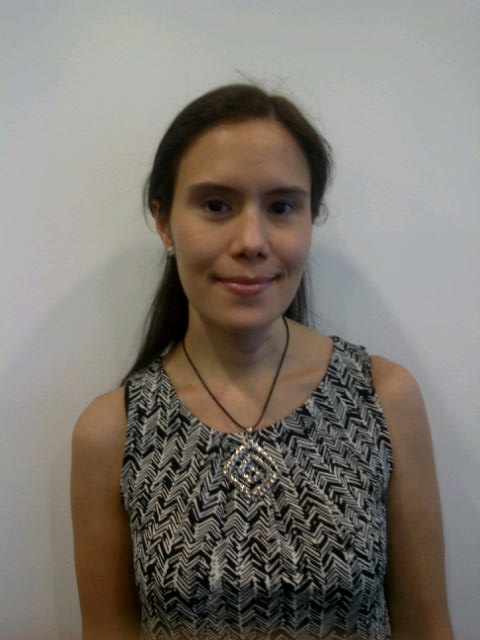 The first charge of what is expected to be several was for "Qualified Theft under article 310 in relation to Articles 308 and 309 of the (Philippines) Revised Penal Code".
The filed complaint surrounds an illicit transaction back in April 13, 2012 where Gustafsson requested and Quiambao and de Guzman signed for an unauthorised wire transaction of $160,338 to be sent to a Filipino businessman for legal services that according to the report were never contracted for or approved by the corporate board of directors.
The charges against Gustafsson alleges that he was using corporate funds to pay for personal liabilities in a grave abuse of confidence.
Considering Robert Gustafsson wasn't released by the company for another 12 months and based on the evidence being compiled by the forensic accounting team, this will only be the first of several charges filed against the group.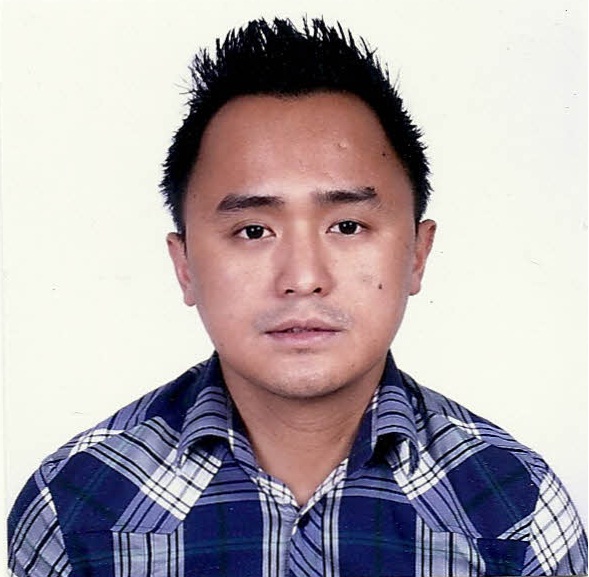 A source with the Global Internal Audit (Asset Management Group) told Gambling911 under the condition of anonymity, "There is at least one more charge coming out this week and one ready for early next week." They also added, "Keep in mind the audits have only just begun and have barely scratched the surface. There are tons of other shady transactions the forensic team is piecing together but this first set of fraudulent transactions which were just too obvious and stood out like a sore thumb."
On the length of prison time the group is looking at, the GIA source said, "This gang is looking at hundreds of years in jail once all the charges are levied. This particular Theft charge was based on a transaction from Bodog Asia, but it's important to realize that there are a number of other victims and some are non-gaming companies."
Hundreds of years seem like hyperbole but according to the Philippines Revised Penal Code, if convicted, the gang faces a maximum of 20 years plus an addition year for each 10,000 pesos over the 22,000-peso threshold.
Using the current exchange rate, if convicted Gustafsson, Quiambao and de Guzman could face a maximum of 640 years in a Filipino prison. Although it's doubtful they would serve the full term.