O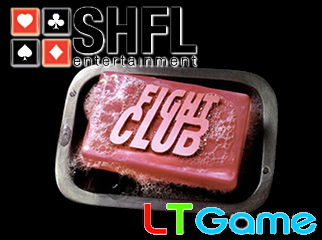 ne company's boon is another one's bane. Days after receiving word that the Macau Court of First Instance absolved SHFL Entertainment from violating copyright infringement laws with its Rapid Baccarat product, the company on the short end of that decision, LT Game Ltd., is preparing to take action to dispute the court's decision.
Not that this should come as a surprise because the second the Court of First Instance announced its ruling, it was only a matter of time before LT Game Ltd. would throw up its arms in protest. Apparently, the company didn't even let a week pass before it decided to appeal the court's decision.
In a statement to GamblingCompliance, Paradise Entertainment Ltd., the parent company of LT Game, let it be known that the company won't take this matter sitting down, saying that "the decision of the Macau court is not final and Mr. (Jay) Chun, the company's head of gaming equipment, will be appealing the court's decision."
The root of the problem between the two companies can be traced to the Rapid Baccarat gaming solution, an SHFL Entertainment system that LT Game believes infringed on of its own patents involving multi-terminal systems combining electronic betting with a live dealer and live baccarat. SHFL has time and again denied infringing on LT Game's patent, claiming that the system was designed and developed without stepping on the patent toes of LT Game.
The Macau Court of First Instance took the side of the defendant, acquitting it of any wrong-doing, much to the chagrin of LT Game Ltd. But the latter doesn't appear to be going away anytime soon. Chun is ready to throw down and appeal the decision and if anybody thought that this squabble has been resolved, guess again.
Lt Game is ready to throw down again, even if it means there's a likelihood that it could go down swinging.
Comments