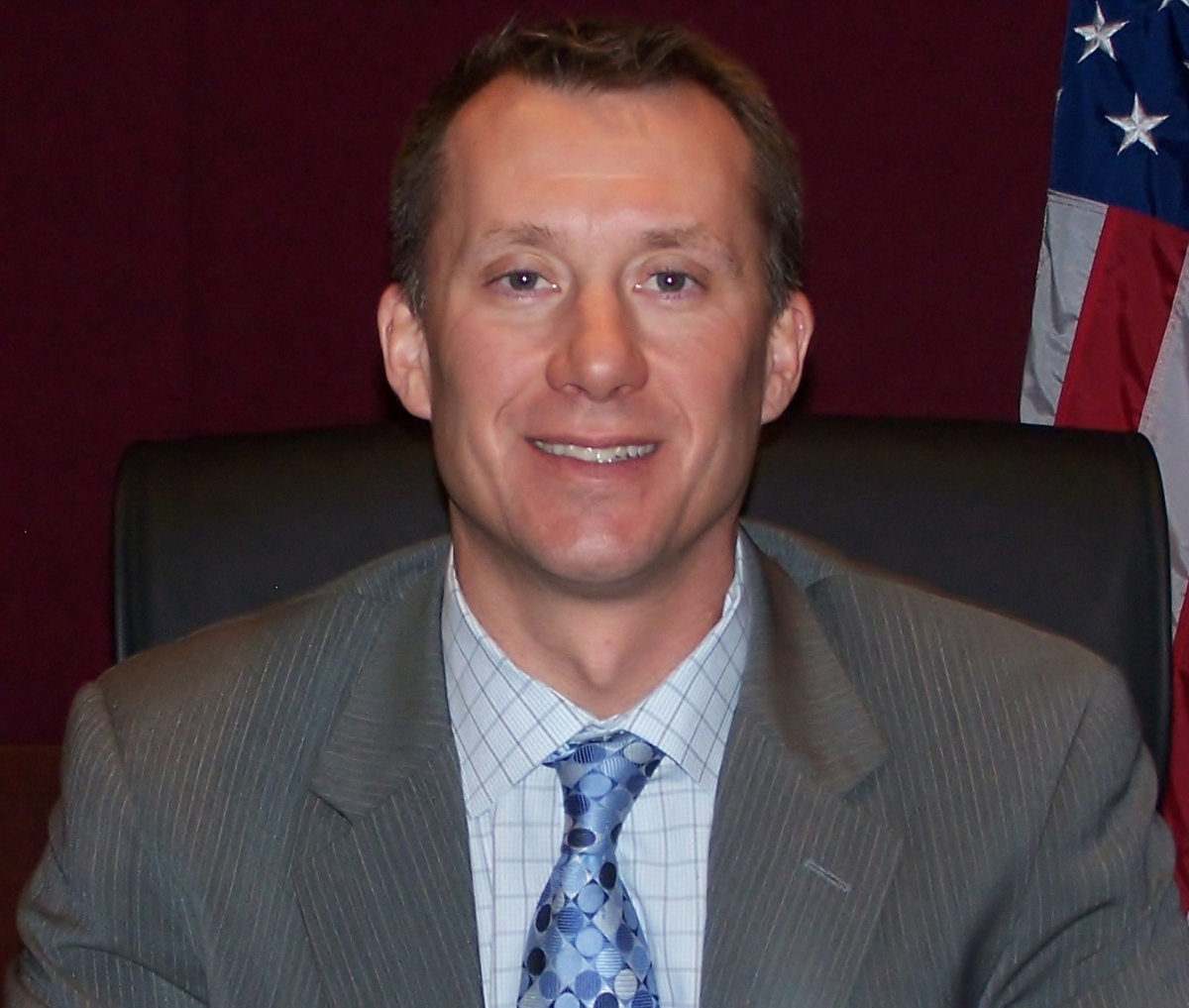 Nevada Gaming Control Board chief A.G. Burnett told Congress it was "common knowledge" that Macau's VIP gaming rooms have "long been dominated by Asian organized crime." Burnett made the comments on Thursday while addressing the U.S.-China Economic and Security Review Commission, which is investigating alleged money laundering activities in the Asian gambling hot spot. Burnett suggested that since the arrival in Macau of three US-based casino companies – Las Vegas Sands, Wynn Resorts and MGM Resorts – "much of those triad activities had actually decreased in one fashion or another."
However, at least two of those operators – Sands and Wynn – are currently the subjects of US federal investigations regarding their Asian activities. Asked whether Nevada regulators had ever seen fit to punish a US operator for its activities in Macau, Burnett admitted they hadn't, but suggested that the operators had nonetheless "suffered" due to their footing the bill for Burnett and his ilk to fly out to Macau on fact-finding missions. "Travel to China is not cheap."
Burnett said he believes US casino operators in Macau are conducting satisfactory due diligence on their junket partners, but Burnett also claimed the junket operators' influence was on the decline thanks to the casinos' new preference for the higher margins offered by so-called 'premium mass' tables, which don't operate on credit, eliminating the need for junkets. Burnett said there would be no need for junket operators if China would only loosen restrictions on its citizens' ability to take money out of the country. The RMB 20k (US $3,240) limit is ill-suited to the financial needs of China's high-rollers, leaving them little alternative but to seek out junket operators or engage in some creative dealings with Macau's pawnshops.
The political appointees conducting Thursday's hearing were a singularly unimpressed lot. Commission member and former GOP senator Jim Talent said the truth was that "we really don't have any idea what's going on in Macau," while fellow commissioner Michael Wessel described the casino-junket relationship as "so complex it reminds me of a Rube Goldberg-style equation." The Commission strongly suggested that Treasury Department assistant secretary for terrorist financing Daniel Glaser should increase scrutiny of Macau's casino industry. It's worth noting that in 2011, the US State Department claimed a direct link between Macau casinos and terrorist financing, only to backtrack when challenged to back up these allegations with, you know, evidence.
MACAU CRACKS LOAN SHARK GANG
As if on cue, Macau's Judiciary Police (JP) have just announced the takedown of what they claim is the biggest loan-sharking gang the city has seen in over a decade. The Macau Post Daily reported that 13 suspects were arrested Tuesday, including six locals, five Hong Kong residents and two from the Chinese mainland, while the JP seized around HKD 500k ($64.5k) in cash. The investigation began in 2010 following a tip-off about loan sharks prowling casino floors looking for gamblers down on their luck. The sharks would offer loans in the form of gambling chips, while collecting commissions of 30% directly off the top, or 10% of every wager or anytime the 'lucky' baccarat gambler hit an eight or nine.
Comments