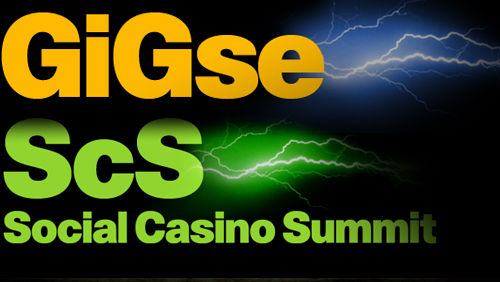 Events management company Clarion Events is launching the Social Casino Summit to coincide with the Global iGaming Summit & Expo (GiGSE) that's scheduled to take place from April 23 to 25 in San Francisco, California.
Throughout its history that dates back to 1947, Clarion Events has established a portfolio that includes organizing more than 200 events annually all over the world. Clarion's reputation was forged on building trust with its clients and forged on the former's ability to identify  high-value, niche audiences in various markets and then building them into market-leading products.
One of Clarion marquee events is the Global iGaming Summit & Expo, an annual event that brings together the most important players in the North American. Over the years, GiGse has become one of the most important learning and meeting forums in America that dives deep into the online gaming industry.
With the event's popularity, Clarion Events saw it as an opportune time to introduce the first Social Casino Summit, an independent event that runs simultaneously with GiGse, hosting its own field of experts from the world of social casino games. Just like GiGse, Clarion Events is determined to provide a venue where industry experts can discuss the current state and potential future of the industry through a wide-range of topics that include real-money convergence, brand partnerships, cross-platform and cross-product integration.
With the convergence of GiGSE and the first Social Casino Summit, Clarion is developing a full range events and tools plan for the two co-located events. Among that have already been planned include a Delegate Networking Tool, a useful tool that delegates and attendees can use to plan their schedule ahead of time.
In addition, Clarion Events have also planned numerous networking and social events that will allow delegates and guests of both GiGse and the Social Casino Summit to enjoy the company of their peers in both serious and light-hearted events. A Pre-GiGse Drinks reception is on the docket, as well as a WorldPay-sponsored GiGse 2013 Opening Drinks Reception that will be open exclusively to GiGse delegates, and the Official GiGse Party, sponsored by IGT.