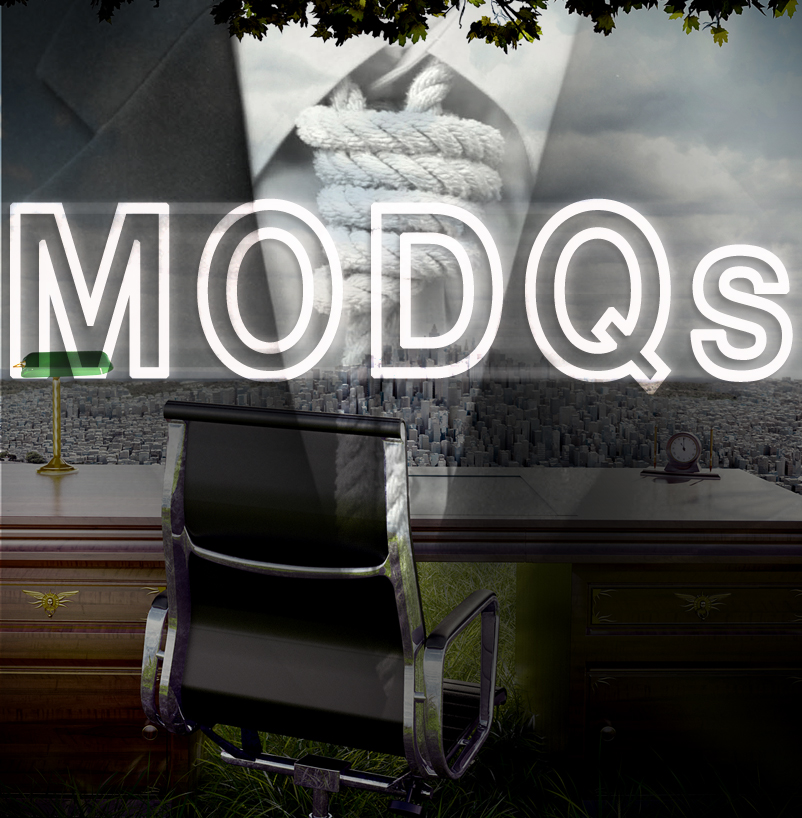 As much of the iGaming community is in London this week, the focus for many companies is generating good PR and portraying themselves in a good light. Not only is this important for attracting potential clients, partners and suppliers from across the industry, but it also plays an important role in showing professionals in the industry where's good to work.
As we all know, the companies who put added emphasis on hiring the right people give themselves the best chance of succeeding. CEO of Pentasia Rob Dowling explained last year that he thought recruiting in the iGaming industry is pretty solid while noting that more influence from outside of the industry would be by no means a bad thing.
He also revealed how bet365, bwin.party and, unsurprisingly, Pokerstars are the companies that in his opinion tend to hire the best people. Certainly with bet365 and Pokerstars this appears to be translating into results for the whole company as they both continue to increase their share of their respective markets – although there isn't much of the poker market left that 'Stars hasn't already got.
But to bring in the best people you have to be to attract the best people. After all, few find it fun to work under an iron fist and in an industry such as iGaming that's forever striving to be fun, keeping your employees happy is paramount.  In addition to this, a survey by Glassdoor revealed that one in five people will look for a new job in the next three months, so creating a good impression has never been more important regardless of what industry you work in.
iGaming Versus Others
Unfortunately, short of taking hours and hours encouraging anonymous replies from a survey, there are few ways to accurately predict just who the best iGaming companies to work for are on a suitably grand scale. But one way that has recently emerged has come courtesy of Glassdoor.
Their employment social network allows for prospective employees to learn a bit more about a company before they get into bed with them. It asks for feedback current employees with reviews of the company, their interview processes and anonymous salaries to show what sort of companies are really out there. But before we get to dishing the dirt on industry specific companies, its worth considering what you can expect so see across the board. In Glassdoor's five year history the average company rating is 3.2 of a total of five. Of all the CEO's included on the site, the average approval rate from employees within their company is 68%.
Before we start, it's also worth noting the best performers across the board.No iGaming companies made it into the Top 50 of the best places to work 2013. The top rated company is Facebook who come out in front of McKinsey & Company. In fact, of the top 50 few are even gaming related. The scourge of many SEO's, Google, sit in at number six while anyone looking to outsource their hosting in the near future should look to Rackspace for happy employees as the company came in at no.15.
The Employee Friendly
First, a disclaimer. Given that Glassdoor is dependant on user generated content not all companies that work in iGaming are below. As you'll be able to tell it's mostly the larger public companies. So even if you don't find the listings particularly helpful in your job search, they could at least prove interesting.
Bringing up the rear is Cryptologic. The company received a satisfaction rating from current employees of 1.6 which is pretty uninspiring stuff. However, some of the reviews did appear to be from around 2011 so given that the company is now under the leadership of AMAYA and David Baazov, things may well change.
Next in line was IGT who had a satisfaction score of 2.4 with just 26% saying that they would recommend the company to a friend. Also troubling was the 20% approval of CEO Patti Hart.
Gala Coral fared slightly better with 2.7 and 50% recommending the company to a friend. Given that it's a company that's currently making big changes, low satisfaction scores might not be a massive surprise but the oneness will be on the company to improve in the near future.
Another of the land based giants struggled with employee satisfaction as GTECH had an approval rate of 2.9 with 43% recommending. Encouragingly, the 64% approval of CEO Jaymin Patel suggests that there is faith in the top dog.
Despite still being listed as PartyGaming, bwin.party's reviews seemed fairly up to date and they came in with a reasonable 3.2 satisfaction score. Only 46% would recommend the company to a friend though but again this is a company going through a lot of changes at the moment.
UK bookmakers William Hill weighed in with a 3.5 satisfaction score with 57% recommending the company to a friend. The best ratings were saved for CEO Ralph Topping who had a 75% approval rate.
Interestingly, Hill's closest competitor Ladbrokes had a lower satisfaction score of 3.4 but 71% would recommend. This can be considered a win for Ladbrokes who could certainly do with it. Unfortunately no reviews of Richard Glynn had been made though which is a shame because they would have made for interesting reading.
The only pureplay software provider to be rated at Glassdoor is Playtech who appear to keep their employees pretty happy. They have a satisfaction score of 3.5 while 71% would recommend. Mor Wiezer is the big winner here though as he personally has a 88% approval rate.
There's no major surprise with two of the top rated companies. The first is bet365 who have a satisfaction rating of 4 and an impressive 100% of employees would recommend the company to a friend. This is probably helped by Denise Coates who leads by example with a fantastic work ethic. She has been known to work late into the night and through weekends on many occasions in sunny Stoke.
Game Account were next up and differ considerably from the other two top ranked gaming companies. The company's online arm, MoneyGaming is yet to really take off but there have been positive initial signs so we'll wait with baited breath to see how these guys get on.
Finally, it's the happy chappys that are Paddy Power. This comes as no surprise whatsoever as they're one of the best brands in iGaming and have set such a reputation that anyone trying to do anything close is accused of impersonating the Irish funsters. Perhaps the always happy Irish personality isn't just a clever marketing ploy but a way of life over at Paddy Power. They had a satisfaction score of 4.2, 100% would recommend and 100% approved of CEO Patrick Kennedy.