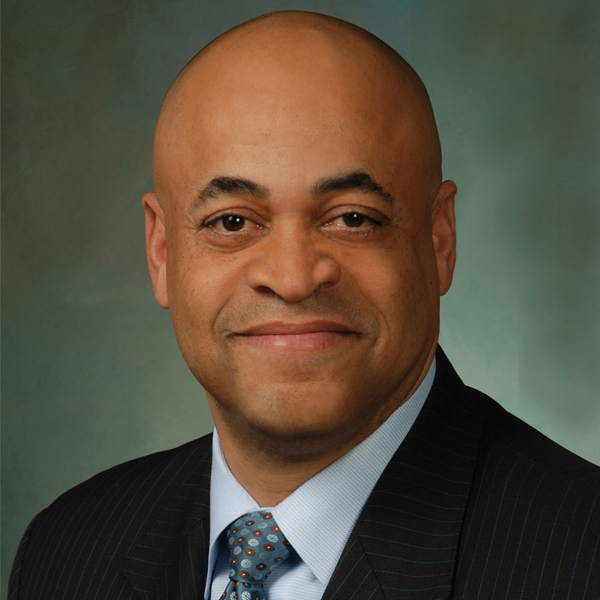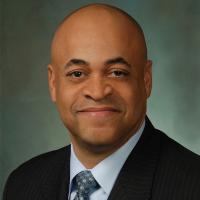 Lorenzo Creighton, the former president and COO of New York-New York Hotel & Casino in Las Vegas and the MGM Grand Detroit, has officially returned to MGM Resorts International, the company announced in a press release.
As the first African-American to be named as President of a major Las Vegas casino resort, Creighton's 20 years of experience in Government Affairs, Gaming Regulatory Agencies and Casino Operations makes him one of the foremost minds in the industry, something MGM Resorts International probably missed a great deal, hence the decision to bring him back.
Jim Murren, Chairman & CEO of MGM Resorts International, commented on Creighton's return to the company, calling him one of the most 'highly respected leaders in the resort and casino profession'. "We are proud he's once again an integral part of our team bringing his unique insights on issues from regional market operations and fostering the important working relationships between operators and regulators. His knowledge will prove valuable to both our company and the communities where we work."
As part of his new role in the company, Creighton will be tasked to be one of the brain trusts who will focus on the company's efforts in developing markets in the eastern United States. In addition to his previous position at MGM Resorts, Creighton also holds a background that includes stints as an attorney for the State of Iowa and as an Iowa Magistrate State Judge, as well serving as Deputy Director for the Iowa Racing and Gaming Commission and Executive Director for the Mississippi Gaming Commission, Creighton's experience in the industry is unmatched by a lot of his peers.
Talking about his return to MGM, Creighton said: "I am proud to rejoin the MGM Resorts family and once again be a part of a company that leads the industry in so many different areas. MGM Resorts has many new opportunities before it. I look forward to this opportunity to be a part of them."
It'll be interesting to see how Creighton can have an influence in MGM's continued pursuits of numerous markets in the East Coast, particularly that in Maryland where the company is in the middle of a campaign to build a casino in National Harbor.