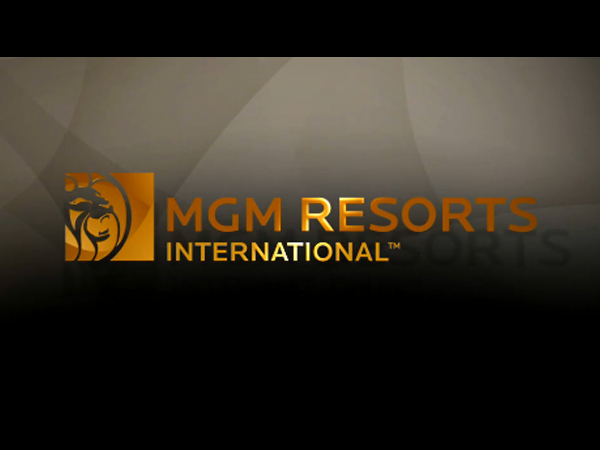 MGM Resorts is circling the Floridian waters in readiness to set up shop in Miami-Dade. CEO Jim Murren visited the South Florida surroundings and laid out his intention for the company to apply for one of the two licences on offer. The Miami Herald reports that they won't be coming in with an all-singing, all-dancing mega-casino, Murren stating: "Florida doesn't want Las Vegas and I think they're absolutely right. To take a Las Vegas program and drop it into South Florida is a mistake. I think it would cannibalize existing business and cause tremendous traffic congestion. It would impact the cultural fabric of South Florida."
Murren is interested in construction in Downtown Miami or Miami Beach with the plan to open a 300-500 room MGM hotel regardless of the casino situation. The firm has already started consulting with the local community in order to devise the best plan going forward.
"Whatever we do, I predict we'll have a local partner," Murren told the Herald. "It's presumptuous from anyone coming from another place to assume they know how a community works and what the community needs."
One place that won't see MGM investment is Broward County with MGM doubting a return on the $2billion investment needed. It will be a blow to the Florida Panthers ownership hopeful of attracting a major casino to the area.
To justify the $2billion investment needed, Murren stated that the project, at the very least, will have 1,000 rooms, a number of restaurants, conference facilities and a casino larger than 100,000 square feet. This is all contingent on the state passing casino legislation and it's something that is fairly up in the air right now. If it does happen, Murren will be there, with bells on – it's Christmas after all.
Comments