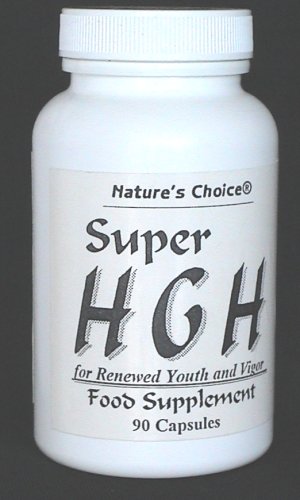 Having taking notes and learned from the steroid and performance enhancement drug period of Major League Baseball, the black eye and tarnished reputation that still plagues the sport, the NFL is doing everything possible to makes sure the sport of football retains its integrity.
The NFL will now be able to test players on game days for performance enhancing drugs like steroids and Human Growth Hormone. Unlike in the MLB where it was believed a majority of the players were using performance enhancement drugs, the NFL players themselves are pushing to nip the practice in the bud before it becomes an issue.
As CBS Sports reports, a player who chose to remain anonymous said, "If 80 percent of the players are clean…why do we want the other 20 percent to have an unfair advantage?"
It's interesting to note that the drug testing will not be for other drugs like cocaine or pot and will strictly be for performance enhancing substances.
We are now just one month away from what should be an exciting NFL season and the most profitable season for North American facing sportsbooks. The NFL season begins Thursday, September 8 with the Super Bowl-champion Green Bay Packers hosting the New Orleans Saints.
But with drug testing to be implemented on game days, sportsbooks might as well get their odds up- Which team will have the first player busted for performance enhancing drugs?
Comments