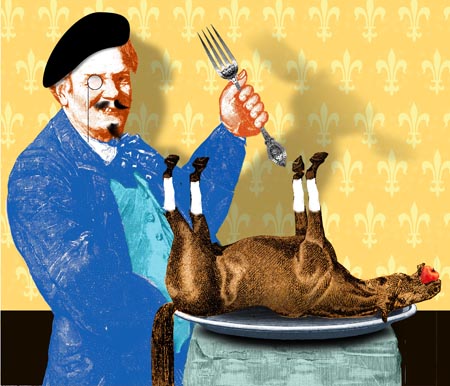 The horse racing industry is currently the talk of the BBC airwaves as the "unlikely hero" that won over £1.4million with a £2 bet is likely to be lauded for a few days yet.
Unfortunately for the industry itself life goes on and as the future of the horse race levy continues to look uncertain, one of the UK's racecourse operators is facing an unsure future.
Arena Leisure runs a quarter of the country's fixtures at seven tracks but despite reporting secure results earlier this week, the levy means that they face an uncertain future.
Chairman David Thorpe said: "The yield from the levy is estimated to fall to £64.8m in 2010-11 as a result of the movement of internet and betting 'offshore', the impact of overseas better operators and betting exchanges."
Betfair yesterday became the latest high-profile bookmaker to move offshore and unless more is done the horse racing industry is likely to suffer.
"Whilst we estimate that 2011 is likely to be another challenging year, current trading is in line with expectations… Arena remains extremely well positioned for growth into 2012 and beyond," chief executive Mark Elliott said.
Talking of a challenge, BetClic Everest, the company who's former chief executive has been roundly critical of France's exorbitant tax rates, are challenging a decree in their homeland.
Over nine months old, the decree relates to marketing rights concerning the organization of games in connection to sporting events.
If overturned it will provide the company, and others in France, with more opportunities to take revenue. Given that they sponsor two of Ligue 1's top teams, it will be all the more lucrative to BetClic.