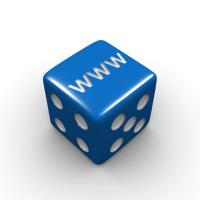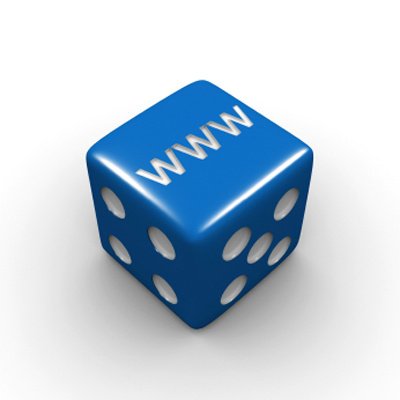 Last year Calvin Ayre seemingly kicked off a trend with his acquisition of Slots.com, as the domain name market is hotting up once again. After Slots came Sex.com and then even more recently Gambling.com as the gaming industry falls over itself backwards at the prospect of sale upon sale of domain names. In the world of domain names today has been no different.
Australia isn't known as the most receptive country when it comes to the online gambling industry so to see that a domain name has gone in an auction means it probably isn't fetching mega bucks – which is very true.
Poker.com.au fetched US$100,000 at an auction, and David Lye, who runs domain name auction house NetFleet told smartcompany.com.au why it was rather low.
"There is a Canadian equivalent, Poker.ca, that sold for $400,000 last year. Now, Canada has one-and-a-half times the population of Australia and that site commanded a price much, much higher.
"One of the aspects involved in all of this is the legislation, and the legislation specifically prohibits the advertising of online interactive gambling. In theory, you cannot have an Australian website advertising these interactive gaming services, and the fines are large."
Meanwhile an article on eGaming Review looks at the general domain name market following the developments in the Gambling.com sale recently. Whilst mentioning both the Slots.com and Poker.org domain sales, Nora Nanayakkara makes the perfectly valid point that Gambling.com for SEO purposes is excellent as it is top of the Google search for gambling.