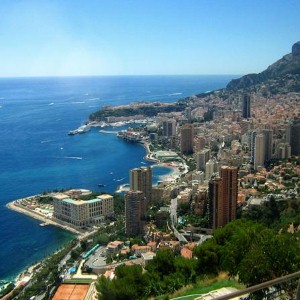 One of the newest events in the online gaming industry, MiE is an international exhibition where software developers and systems analysts can meet, greet and expand their market beyond their familiar territories. The event will feature a special focus on the French market, as the country's recently liberalized online gambling laws have made it one of the premiere destinations for the industry.
Continent 8 is no stranger to the French market, having recently partnered with Telehouse to provide premium hosting for the French online gaming community.
Continent 8's chief development officer, Nick Nally, a man who has likely been told that his name has pep, claims that the event will be a great way for the company to expand.
"Business has been very busy with operators wanting access to the lucrative French market, and many of these will be at the show in Monaco," he said. "We are also expecting to meet with many of the incumbent French gaming companies from both the online and land-based sectors."
Comments