NEWS OF THE DAY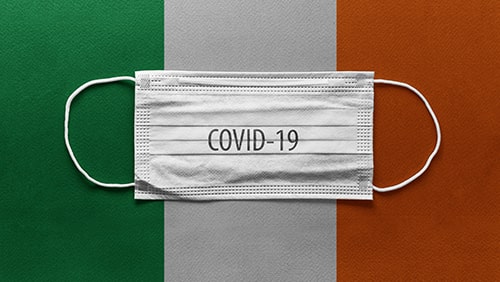 UK continues regression as COVID-19 shuts down Irish bookmakers
A surge of new cases in the UK has forced the country to raise its coronavirus threat level, implementing what it calls its "Level 5" lockdown protocols in an effort to stave off a larger increase. This has already forced Wales to announce that its gambling shops would be closing as of tomorrow, as well as no small number in England, which has seen most of the increase. The next to fall is Ireland, which has announced that its bookmakers are following suit and will be temporarily closing down.
READ THE FULL ARTICLE
BECKY'S AFFILIATED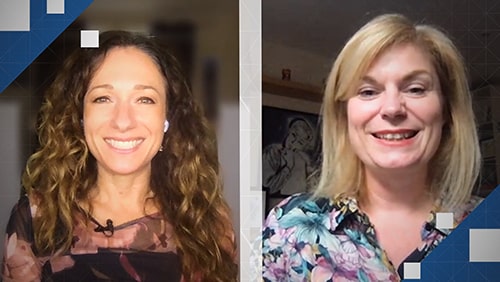 The state of events and how we can help with Shona ODonnell
BY BECKY LIGGERO FONTANA
Within the iGaming industry, the events companies have potentially taken the hardest hit since COVID reared its ugly head. In general, events companies and professionals are suffering, an industry full of passionate, solution-driven people who are now extremely limited in their scope. While digital events can provide some temporary relief, they are not the same as in-person events which are either banned or greatly reduced at present, all around the world.
READ MORE
DAILY ROUNDUP
PRESS RELEASE
Complitech hits 10,000 technical compliance requirements with Greece listing
Complitech, the gaming industry's only product and technical compliance database, has hit a major landmark with the listing of its 10,000th requirement, after adding Greece to its selection of jurisdictions. The addition means Complitech users can now download, sort, analyse and compare more than 10,000 technical compliance requirements from 27 regulated online gaming jurisdictions within seconds.
READ MORE
You are receiving this email because
you are subscribed to CalvinAyre.com.
© 2020 CalvinAyre.com. All rights reserved. An Ayre Group Property.
%SENDER-INFO-SINGLELINE%
FOLLOW US