NEWS OF THE DAY
Philippines to impose 5% online gambling turnover tax to fund pandemic recovery
Philippines-based online gambling operators are facing stiff new tax hikes as the government looks for cash to fund its economic recovery from the COVID-19 pandemic. Philippine Senate Minority Leader Franklin Drilon recently announced that the newly signed Bayanihan to Recover as One law will more than double its financial collection from Philippine Offshore Gaming Operators by imposing a tax on online gambling turnover rather than revenue.
Read The Full Story
RAFI'S MARKETS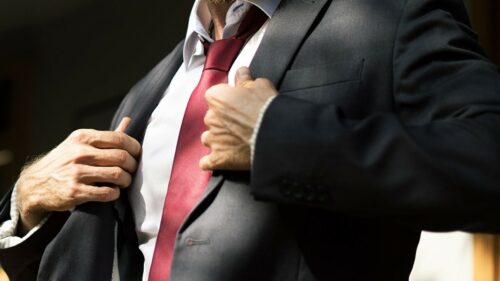 888 and William Hill will survive a No Deal Brexit, GVC & Flutter maybe not
BY RAFI FARBER
We now have 30 days until markets understand that a No Deal Brexit is inevitable. Last night, the Internal Market Bill that the Johnson Administration introduced last week to override the Brexit agreement with the European Union, passed an initial vote in Parliament by a 76-strong majority of 340 to 263. Even though there was some Tory opposition to the bill, it is nowhere near enough to stop it.
READ MORE
FROM OUR FRIENDS AT COINGEEK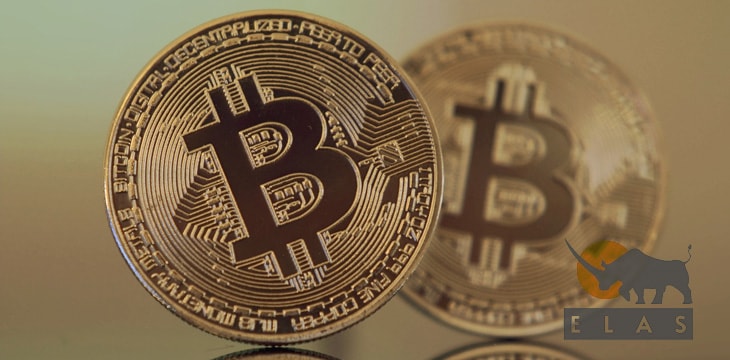 Elas Digital: The simplest way
to define a token
In the first article that reviews the various token solutions, Joshua Henslee takes a look at Elas Digital, founded by Brendan Lee. Brendan is one of the top educators in the space from his work with Tokenized, Bitcoin Association, Faia and now Elas Digital.
READ MORE
DAILY ROUNDUP
PRESS RELEASE
AGB Webinar Series: China's Tourism Blacklist & The Future Chinese Tourist
Asia Gaming Brief is pleased to announce the sixth edition of its AGB Webinar Series: Winning the Future Chinese Tourist & China Blacklist, scheduled for Wednesday, 23 September 2020 at 3pm HKT. With the Chinese outbound market responsible for one out of eight international trips, a trend likely to continue in 2030, the opportunity is as strong as ever.
READ MORE
You are receiving this email because
you are subscribed to CalvinAyre.com.
© 2020 CalvinAyre.com. All rights reserved. An Ayre Group Property.
%SENDER-INFO-SINGLELINE%
FOLLOW US