NEWS OF THE DAY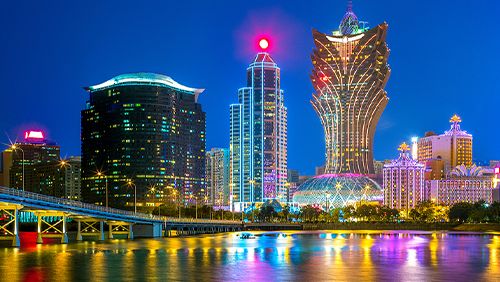 Macau may be open for business, but casino revenue still nonexistent
Macau, once a popular destination for international gamblers looking for a unique, diverse setting for their favorite activity, is trying to claw back after being hit hard by the coronavirus. However, any belief that a relaunch of the casino market would help the city bounce back quickly has proven to be misguided and, according to the latest figures from the Gaming Inspection and Coordination Bureau (DICJ, for its Portuguese acronym) show that there is still a lot of work to be done. Macau's gross gaming revenue (GGR) for August was almost 95% lower than it was a year earlier, marking an eleven-month trend in poor performance in the local casino industry.
Read The Full Story
THE LONG CON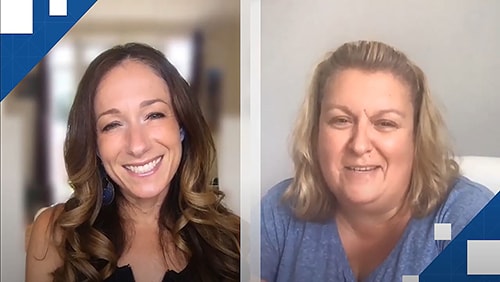 Lee Ann Johnstone on facing your fears starting a business
Lee Ann Johnstone, the founder of Affiliate Insider, has experienced the highs and lows of launching your own business. The Covid-19 pandemic has exposed the gaming industry's need for reliable affiliate marketing companies, and Johnstone has well and truly earned her status in the game as one of the good guys. Launching an affiliate marketing company is a rollercoaster of emotions and Johnstone was happy to share her insights with our very own Becky Liggero Fontana on the latest episode of The Long Con.
READ MORE
FROM OUR FRIENDS AT COINGEEK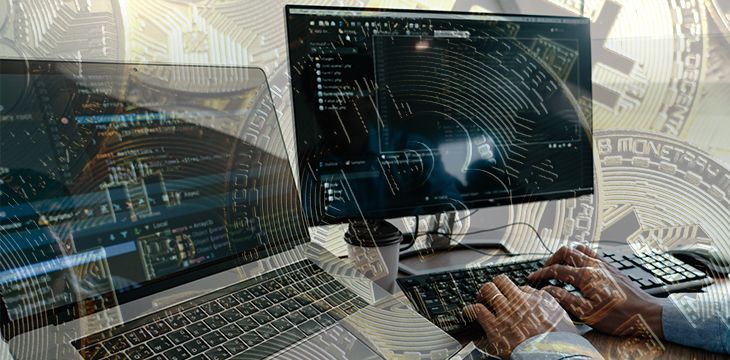 Bitcoin Script Engineer? Now there's a career for the future
Do you want a software development career that's rewarding in many ways, in an industry that makes you a pioneer simply by joining it? Whether you're an experienced coder looking for new opportunities, or a beginner trying to decide the best programming language to learn, becoming a Bitcoin Script Engineer could be the answer.
READ MORE
DAILY ROUNDUP
PRESS RELEASE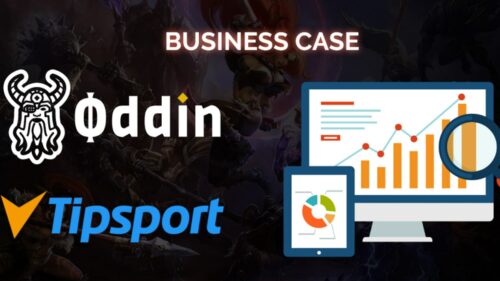 Tipsport has drastically improved its esports offering thanks to Oddin
Engaging esports odds feed and risk management provider Oddin and Tipsport have recently shared the fruitful outcome of their collaboration. Oddin is a B2B esports odds feed and risk management provider. It delivers the most engaging eSports betting experience with an industry-leading uptime and number of live markets. Meanwhile, Tipsport is the largest operator in the Czech & Slovak market and one of the largest operators in Central Europe.
READ MORE
You are receiving this email because
you are subscribed to CalvinAyre.com.
© 2020 CalvinAyre.com. All rights reserved. An Ayre Group Property.
%SENDER-INFO-SINGLELINE%
FOLLOW US