NEWS OF THE DAY
Australia's Tabcorp has a long road to recovery ahead
Australian lottery and gambling operator Tabcorp is finalizing the tally of its performance over the last fiscal year, which just wrapped up on June 30, and doesn't anticipate being able to give good news. As has been the case with the entire gaming industry around the world, Tabcorp has taken a major hit because of the coronavirus that has led to a decline in activity over the past several months. News that certain parts of Australia have now seen major spikes in the coronavirus aren't going to help matters, and the new fiscal year will bring even greater challenges that will impede the company's recovery.
Read The Full Story
THE LONG CON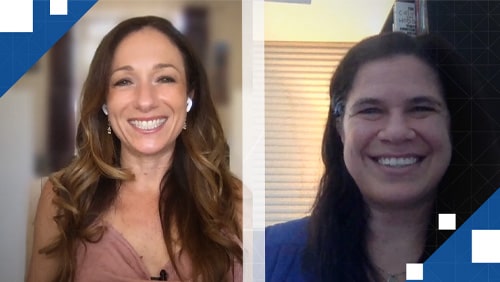 Brett Abarbanel discusses UNLV gambling study findings
With casinos now mostly reopen in the U.S., we can observe and get anecdotal stories, but a real study provides better data to work off of. Thankfully, Brett Abarbanel, Director of Research at the University of Nevada Las Vegas (UNLV) international gaming institute has conducted one with the help of KPMG, and she joined CalvinAyre.com's Becky Liggero Fontana for the latest episode of The Long Con.
READ MORE
FROM OUR FRIENDS AT COINGEEK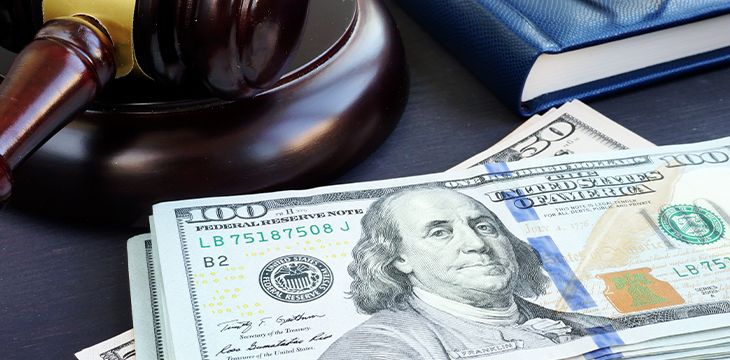 Bail set for Florida teen allegedly behind Twitter hack
The bail has been set for the Florida teen allegedly responsible for the July 15 Twitter breach. Graham Ivan Clark, 17, of Tampa, was arrested last July 31 on 30 felony charges including organized fraud of over $50,000, 17 counts of communications fraud of over $300, fraudulent use of personal information of over $100,000 on 30 or more victims, 10 counts of fraudulent use of personal information, and access to computer or electronic device without authority, scheme to defraud.
READ MORE
DAILY ROUNDUP
PRESS RELEASE
Caleta Gaming embarks on Mexico adventure with new bingo games
Premium development studio Caleta Gaming continues to expand its presence across Latin America with the launch of three new Mexican-themed bingo titles. The games – Señorita Cavalera, Saga Loca, and Señor Taco – feature a range of fantastic bonus rounds designed to keep players engaged.
READ MORE
You are receiving this email because
you are subscribed to CalvinAyre.com.
© 2020 CalvinAyre.com. All rights reserved. An Ayre Group Property.
%SENDER-INFO-SINGLELINE%
FOLLOW US