NEWS OF THE DAY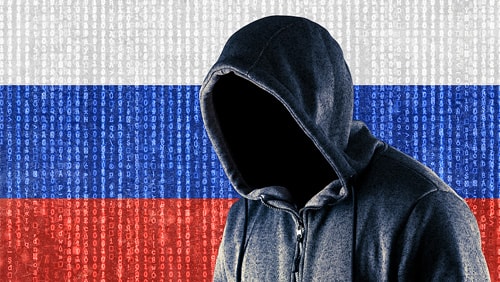 Wirecard COO may have been operating as a Russian spy
Having served the gambling industry over the years, Wirecard had clients all over the world that is now paying attention to the now-bankrupt company. Authorities in several countries want to talk to former chief operating officer (COO) Jan Marsalek over his management of the company, and a new twist to the saga has just been added. It appears, according to some chatter, that Marsalek may have been a spy. Marsalek also still hasn't been found, which is only adding fuel to the controversy.
Read The Full Story
THE LONG CON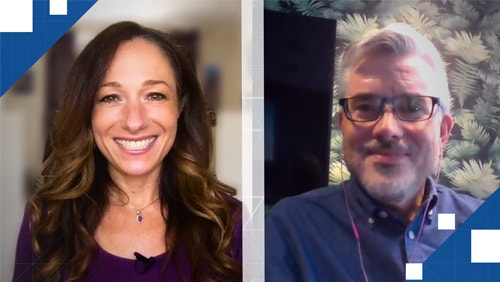 Stephan Nilsson compares Bitcoin SV benefits between logistics and gambling
A supply chain expert might not be the first person you'd think of turning to when thinking of how your gambling operation can improve, but there's a lot of overlapping experience when you come to think of it. And now, because Bitcoin SV (BSV) promises to improve both industries, Stephan Nilsson, Founder and CEO of UNISOT, join this week's The Long Con to share his experiences and advice on how massively scaling blockchain technology can benefit everyone.
Read More
FROM OUR FRIENDS AT COINGEEK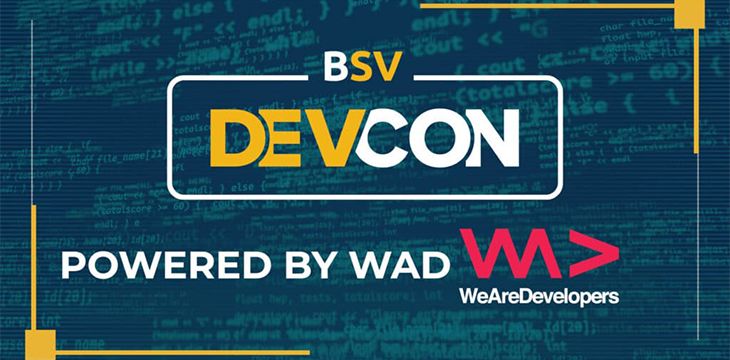 Bitcoin SV DevCon 2020 only a week away—here's why you should join
With the inaugural Bitcoin SV DevCon 2020 event a matter of days away, anticipation is building for what looks set to be one of the most important events in the Bitcoin SV calendar. Bringing together speakers from across the industry, the free event on July 18 and 19—co-hosted by Bitcoin Association and nChain, and powered by WeAreDevelopers—aims to raise awareness about building applications on the Bitcoin SV blockchain, while shedding light on some of the technological developments coming down the track.
Read More
DAILY ROUNDUP
PRESS RELEASE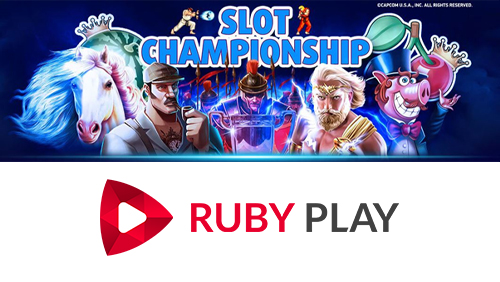 RubyPlay's Quest of Gods in tight final of Slot Championship
For the first time in their young history RubyPlay, entered their slot "Quest of Gods", into the £100,000 Slots Championship at Lottoland. Being a newcomer they hoped for a good showing in its Quarter Final encounter against the legendary "Gonzo's Quest" but it surpassed expectations by not only winning, but winning by a strong margin of 83% to 17%.
Read More
You are receiving this email because
you are subscribed to CalvinAyre.com.
© 2020 CalvinAyre.com. All rights reserved. An Ayre Group Property.
%SENDER-INFO-SINGLELINE%
FOLLOW US