NEWS OF THE DAY
COVID-19 shows too much reliance on one activity a bad thing
It has become painfully obvious that becoming comfortable with the status quo and not seeking new branches of revenue is a quick path to ruin, and Nevada's almost sole reliance on gambling has become its Achilles heel. The Silver State has been hit the hardest by the coronavirus because of its long-enduring focus on gambling and while it may have started to initiate programs to explore other consumer segments, it may already be a case of too little, too late.
Read More
RAFI'S MARKETS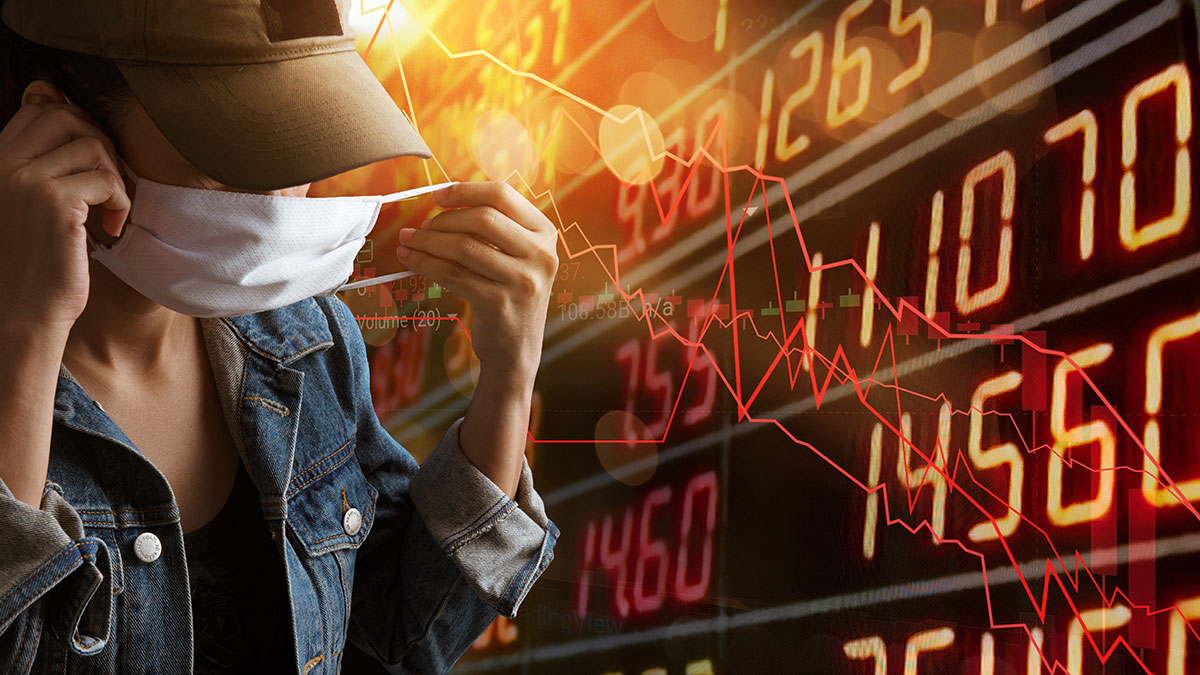 Economies come back to life, but don't get too optimistic
CalvinAyre.com's Rafi Farber takes a look at the world as we open back up from these unprecedented global restrictions against life, and says that he feels uneasy as if we are all living right on top of a fault line in history that is about to crack wide open, forever isolating the past on one side of it, from the future on the other.
Read More
DAILY ROUNDUP
You are receiving this email because
you are subscribed to CalvinAyre.com.
© 2020 CalvinAyre.com. All rights reserved. An Ayre Group Property.
%SENDER-INFO-SINGLELINE%
FOLLOW US