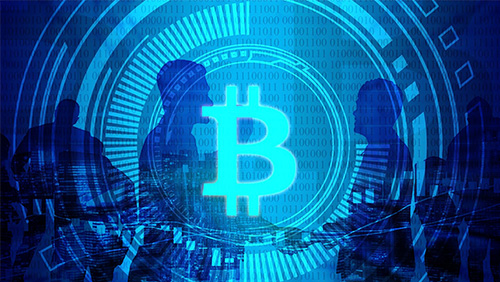 The benefits to adopting Bitcoin SV at a base level for gambling are numerous, and that may leave operators and developers wanting to get their own BSV solutions. The best way to do so may be in reaching out to those who are already doing it. Here is a list of Bitcoin SV casino game developers, and other experts in the field of BSV development who may be able to help out.
If you build iGaming Technology on Bitcoin SV or you want to learn how your company can build on Bitcoin SV, please contact us ([email protected])
BitBoss
BitBoss has produced a wide range of Bitcoin SV gambling solutions, including online games, but also including their Bridge solution for brick & mortar casinos. If you're looking for Bitcoin SV coding solutions, games, wallets, security or more, BitBoss has something to offer.
Website: bitboss.io
Kronoverse
Kronoverse is dedicated to developing a platform for Bitcoin SV based esports gaming. Players will be able to play, watch and bet on games all in one platform, built on the Bitcoin SV blockchain.
Once launched, they plan to open up this platform to any game developer to publish and profit off of.
Website: kronoverse.io
Peergame
Peergame is an active Bitcoin SV gambling site offering several games coded directly on the blockchain, with more already announced. They are a great example of how Bitcoin SV games can already be successful for a gambling operation.
Website: peergame.com
nChain
nChain are developers of Bitcoin SV solutions. They can offer off-the-shelf, bespoke and platform solutions, as well as plenty of advice on how to get started building a Bitcoin SV system.
Website: nchain.com