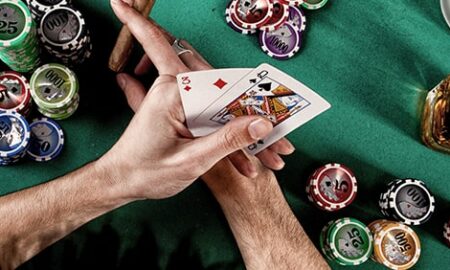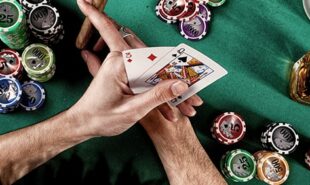 Justin Timberlake's second appearance in a film that features poker somehow gets it all wrong.
The Oscar-winning epic had a brief but fun poker scene at the heart of its opening night appeal.
Daniel Negreanu makes a brief but highly memorable cameo in this film about rap battles which gets poker hilariously wrong.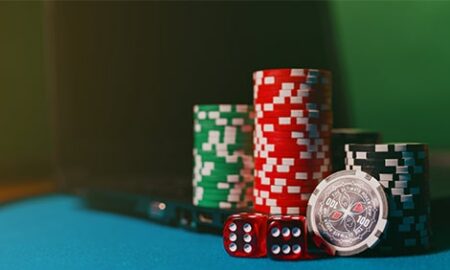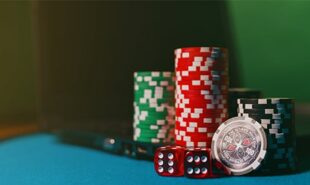 A new poker 'round table' discussion show breaks down the barriers between the great and good of the game.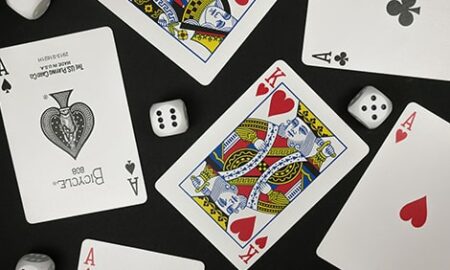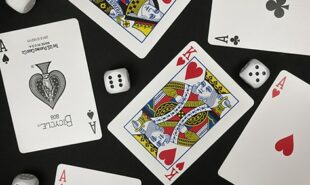 Poker Central's summer saver was a fun way of looking back at some of poker's television history in good company.
Steve McQueen stars in one of the most iconic poker scenes of all-time, as 'The Kid' busts Buster.