The latest poker movie takes a bold look at the last years of Norwegian poker legend Thor Hansen's life.
Poker fans can root for or against six poker celebrities, but who won the $20,000 top prize for charity in Episode 1?
A look at the many scenes that feature poker and/or gambling in the smash hit American sitcom.
Doug Polk looks back at the closing out of a phenomenal heads-up victory against bitter rival Daniel Negreanu with The Lock-In lads.
The high stakes action is back in the first episode, which features Tom Dwan and Jean-Robert Bellande in sparkling form.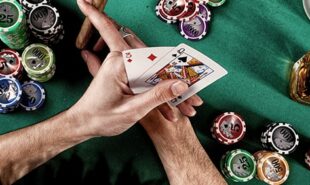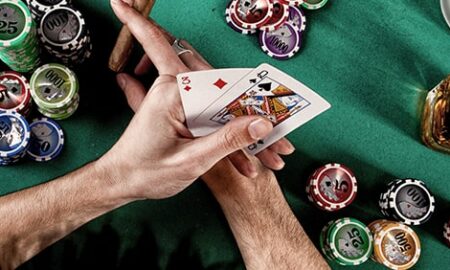 Justin Timberlake's second appearance in a film that features poker somehow gets it all wrong.