Phil Hellmuth path to becoming the Poker Brat explained in great depth in his 2017 book.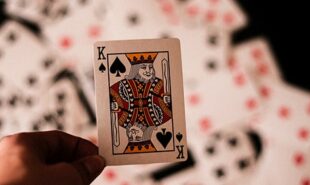 The latest in our series about poker literature offers you the chance to focus more on players than hole cards.
One of the best poker books for tournament poker players, Kill Everyone continues to inspire and teach those in pursuit of glory.
One man's quest to put everything on the line at the World Series of Poker is brought to life in this entertaining true-life story.
Poker professional Alec Torelli walks recreational players through the steps they'll need to take to graduate from the kitchen table.
Released over a decade ago, Otto Penzler's collection of short crime stories from the poker table still has an all-in quality